Client-Focused Real Estate Expert
Guiding Your Home-Selling or Home-Buying Journey
Delivering Exceptional Results Since 1998
This community is my home. I grew up here, I still live here and I am proud to be your local real estate expert with 22 years of experience buying and selling homes for my clients. I am committed to your success and stand ready to help you achieve all of your real estate goals with guaranteed integrity, honesty and professionalism.

Full-Service Realtor
We are proud of our reputation as a full-service realtor, from listing your property on the MLS for the ideal listing price to executing an aggressive marketing campaign to guiding you through the intricacies of negotiation and to assisting you all the way to a successful close of escrow.

Real Experience Matters
I have been doing this a long time and stay attuned to the pulse of the current market. I have a great rapport with other area agents, am an experienced negotiator and can offer expert professional referrals and community connections.

Stress-Free Transactions
Home buying and selling can be a stressful experience, and we make sure to always maintain open lines of communication, aid you in setting realistic expectations, efficiently managing all transaction details and ensuring the necessary paperwork is thorough and complete.

Concierge Support
Getting your home ready to sell is often overwhelming, and we are here to guide and advise you on what improvements or enhancements will best increase your home's overall value and make it standout in a crowded real estate marketplace.

TESTIMONIALS
Your Local Real Estate Expert
I am committed to providing you with first-class service and being an experienced and knowledgeable guide in your home-buying or home-selling journey. Whether you are purchasing your first home, upsizing, downsizing or looking for an investment property, Dan Christian Homes is your trusted partner with over two decades of experience creating long-term relationships with our clients.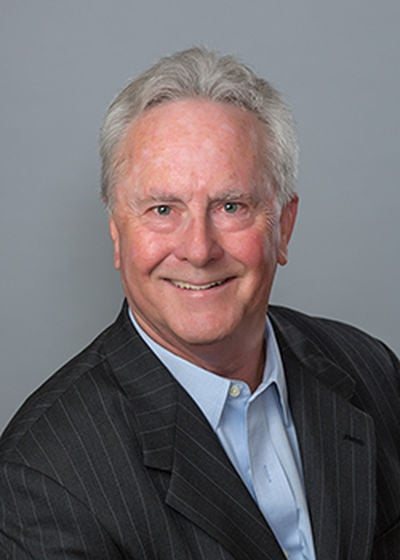 An Exceptional Real Estate Experience
Sellers are in experienced hands when we deploy the most up-to-date tools and technology to market your home in the best possible light and engage cutting-edge professionals in creating high-definition digital photographs and virtual tours. And with buyers, we take into account your home buying goals, criteria and preferences, and then apply an expert's eye to your home search by providing personalized property matches delivered directly to your email box.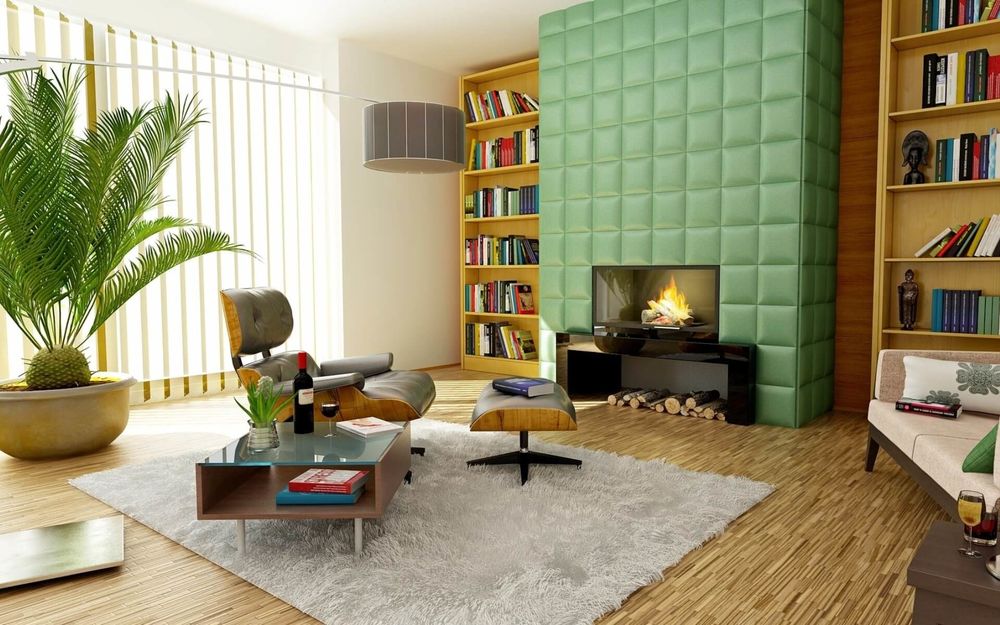 WITH DAN CHRISTIAN HOMES IT'S AS EASY AS 1, 2, 3
Begin An Exceptional Real Estate Experience Today

One-On-One Consultation

What's Your Home Worth?
Using local comparable sales in your area, we conduct an in-depth analysis of your home's current value in the ever-changing real estate market and provide you with a free, customized comparative market analysis (CMA).

Flawless Transactions
Established relationships with top-notch professionals help us guide you through inspections, appraisals, repairs, a mound of necessary paperwork and an overall satisfying escrow experience.
Buy, Sell and Invest With Dan Christian Homes
"We are committed to helping you successfully achieve your real estate goals"