Easy Ways To Jazz Up Your Dorm On A Budget
Getting ready to move your college student into the dorm? Prepare yourself for the old and the ugly. Unless your child has the good fortune of moving into a brand-new dorm, you can expect their space to be seriously lacking in style, as well as storage. Thankfully, that's easy to fix with a few budget-friendly tips.
Trend Alert: Punch Up Your Home With Painted Doors And Trim
Whether simple or ornate, interior trim is a finishing touch that often doesn't get much thought, frequently being left the color it's always been without consideration of the multitude of beautiful alternatives,
No budget? Don't DIY your listing photos until you read this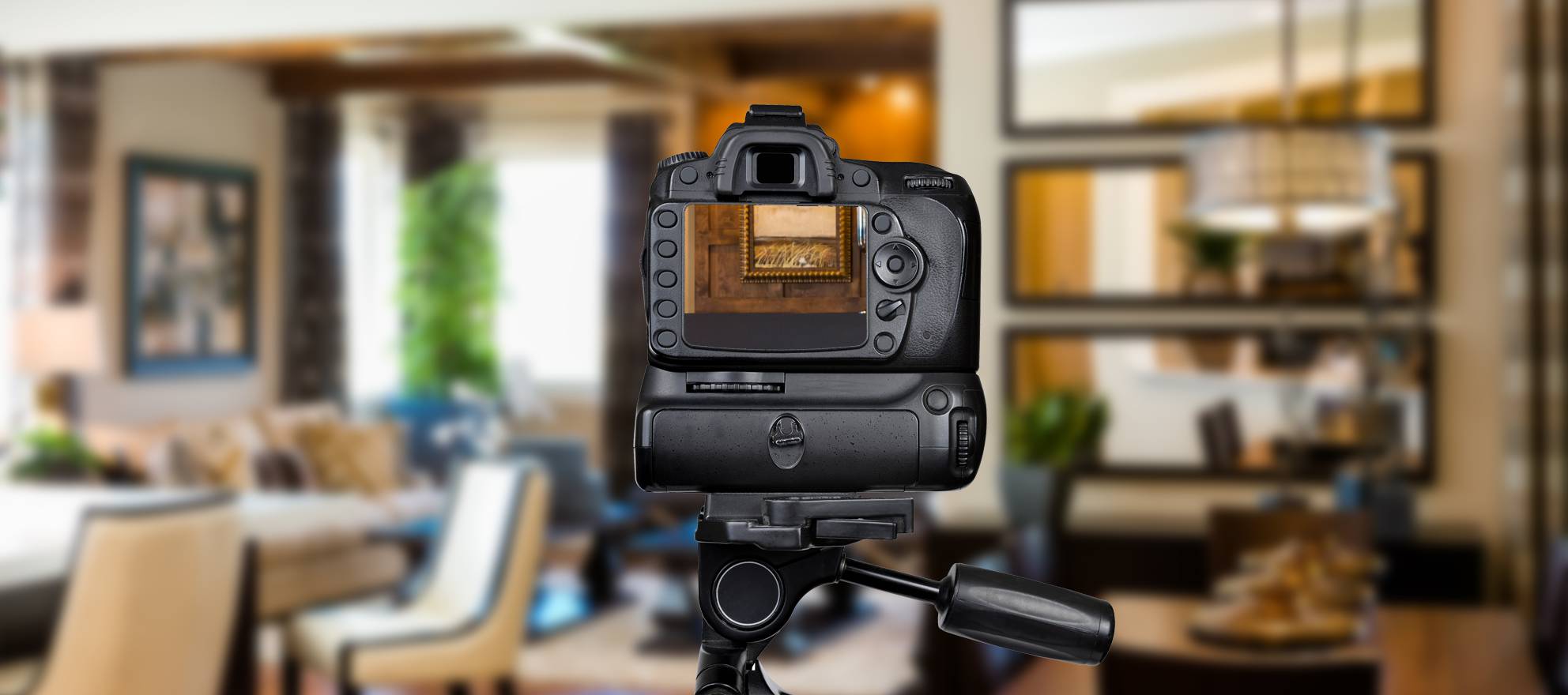 The ability to take photos versus hiring a professional real estate photographer is often a point of contention. So, when should you hire and when should you self-shoot your real estate photos? Here are three tips to help you decide.
Agent income plunges by double digits despite record high home prices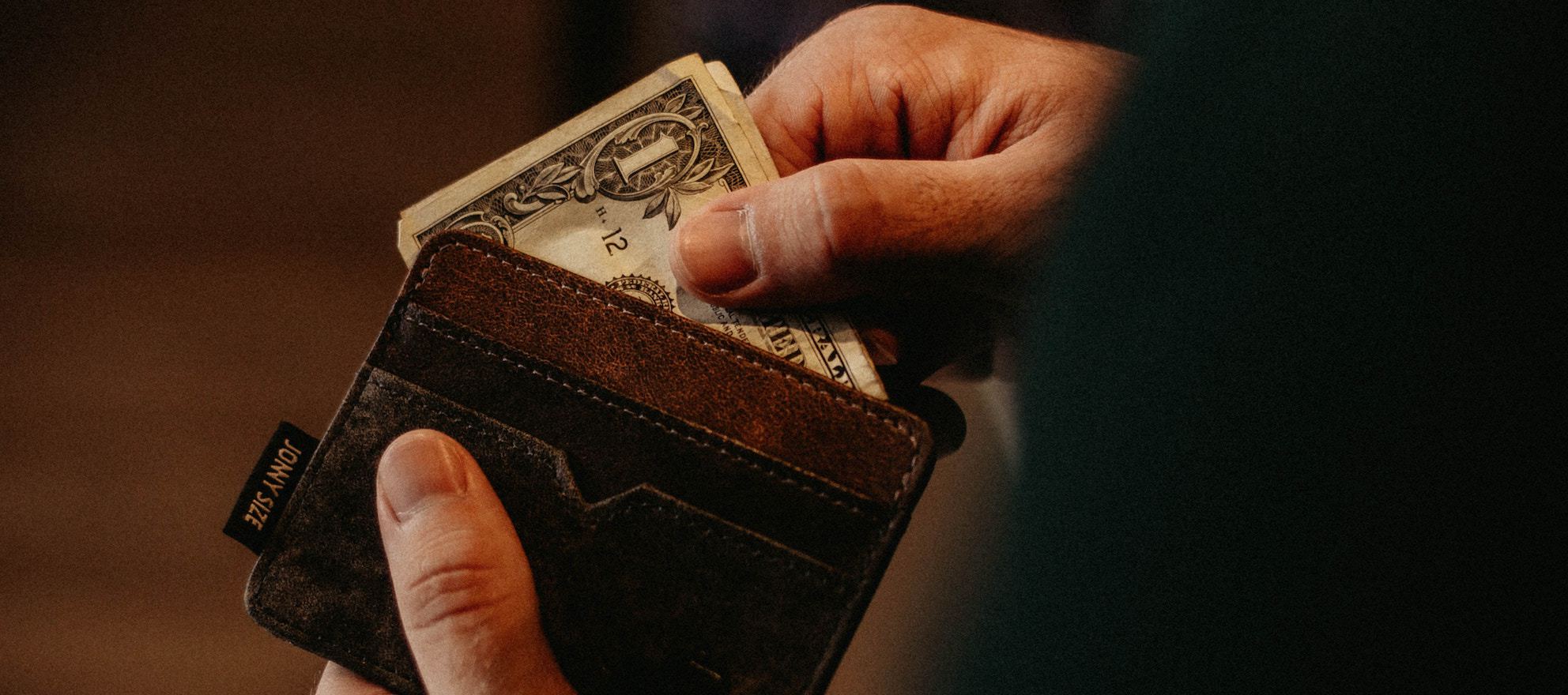 The affordability crisis and housing supply shortage are hitting agents and brokers hard, according to the 2018 NAR Member Profile report.
WATCH: The tech tools your customers are dying to know about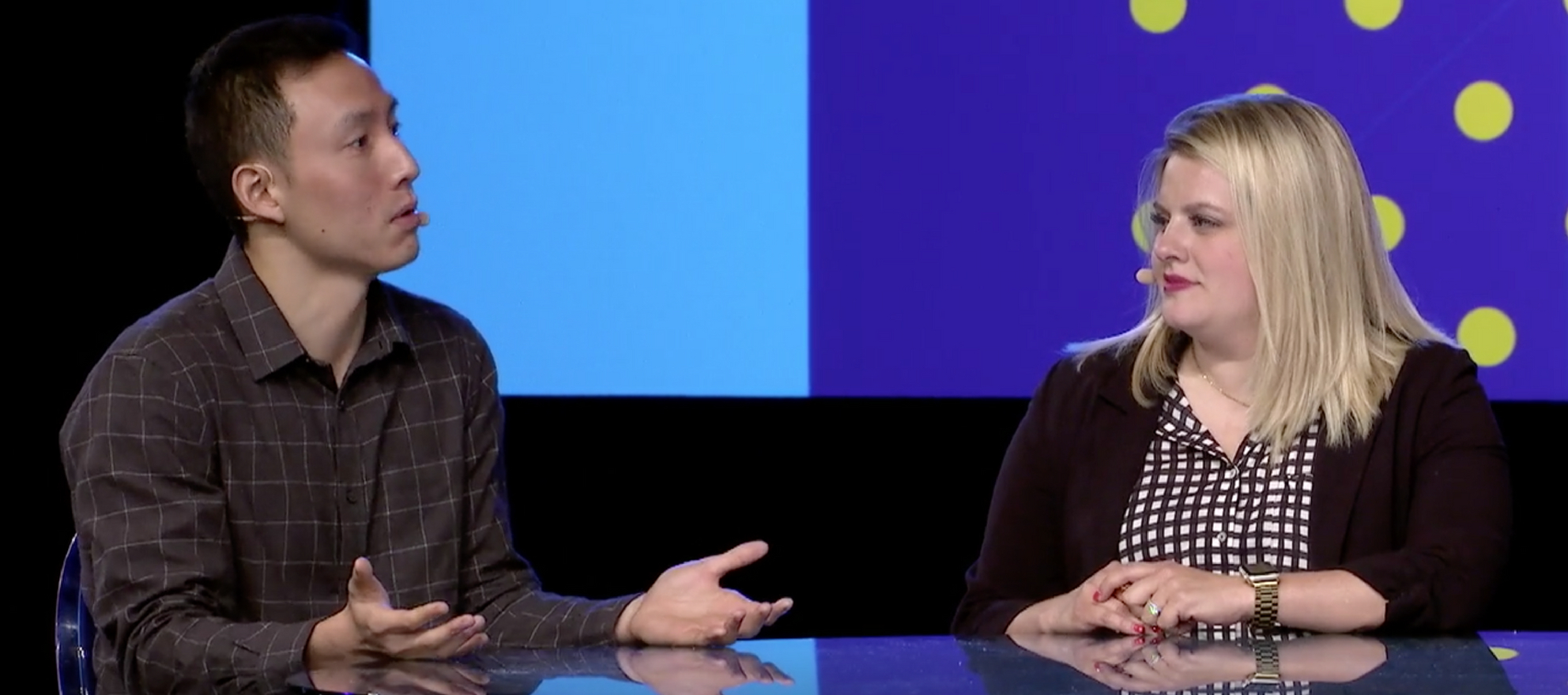 From devices that record everything said during an open house, to digital signatures and apps, here are the tech tools that your customers need to know about.
Airbnb will rapidly expand line of co-branded apartment buildings: report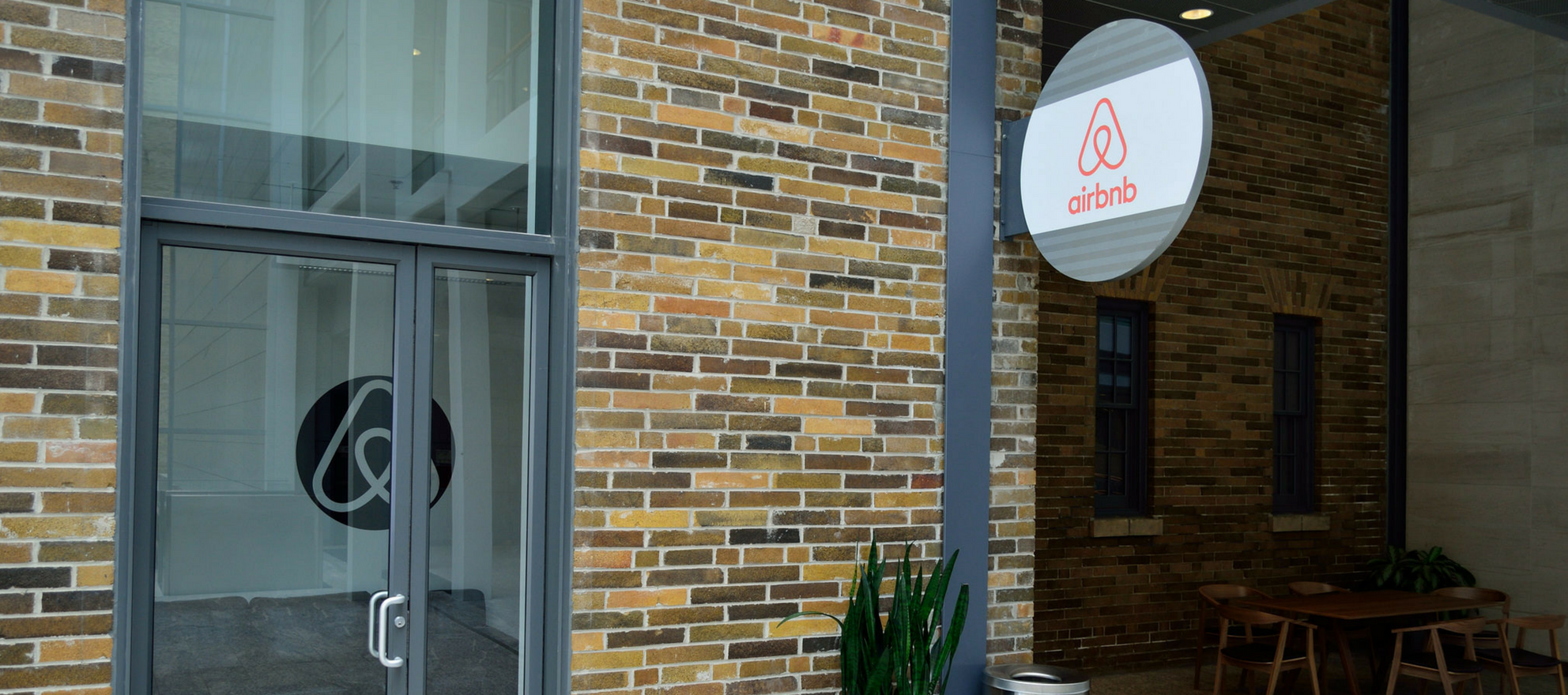 Airbnb and development company Niido are expanding their hybrid apartment complexes-hotels with a second building in Nashville.
This 350-square-foot SoHo apartment feels anything but tiny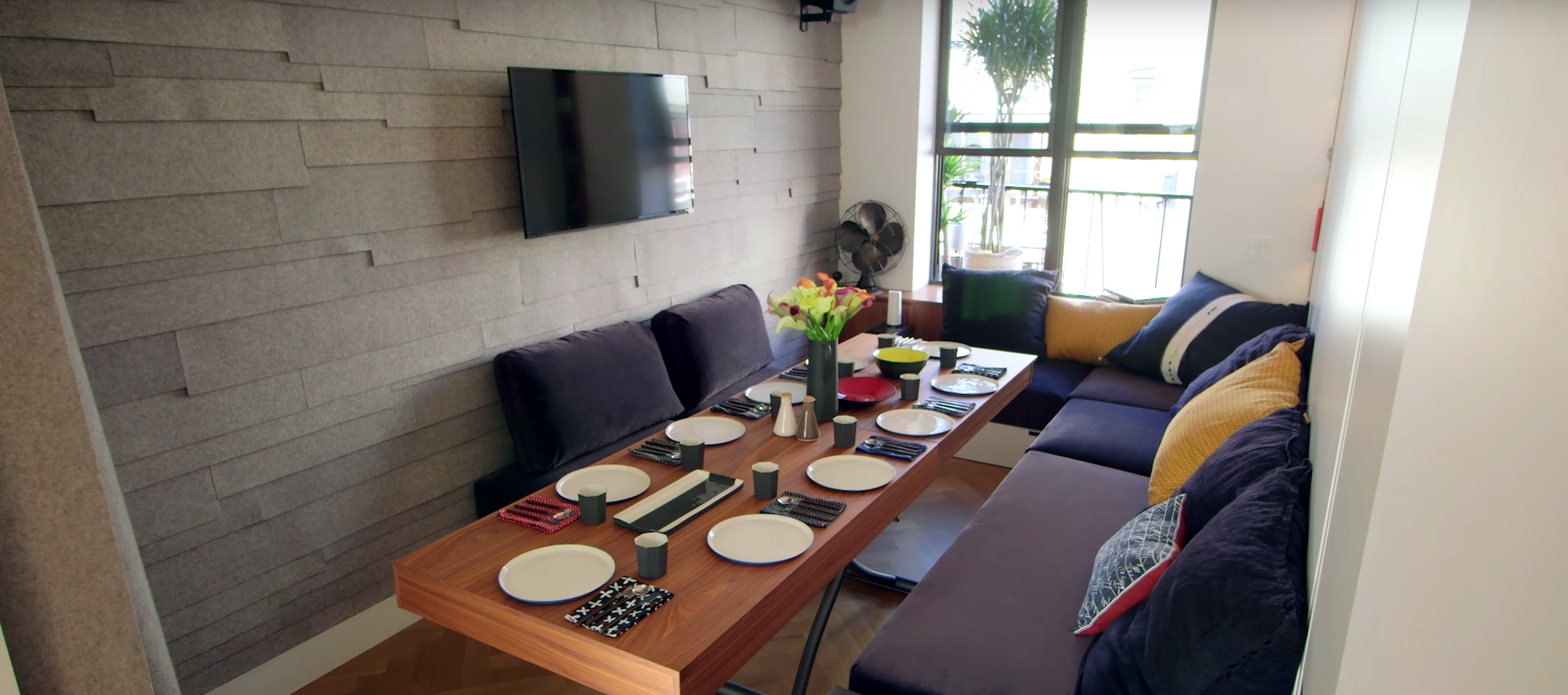 Tiny living doesn't always come with tiny price tags. This $750,000 Manhattan environmental entrepreneur's 350-square-foot studio apartment in SoHo proves that. Its decked-out, smart, tech-enabled design feels more luxury than little.