3 ways to increase your ROI on internet leads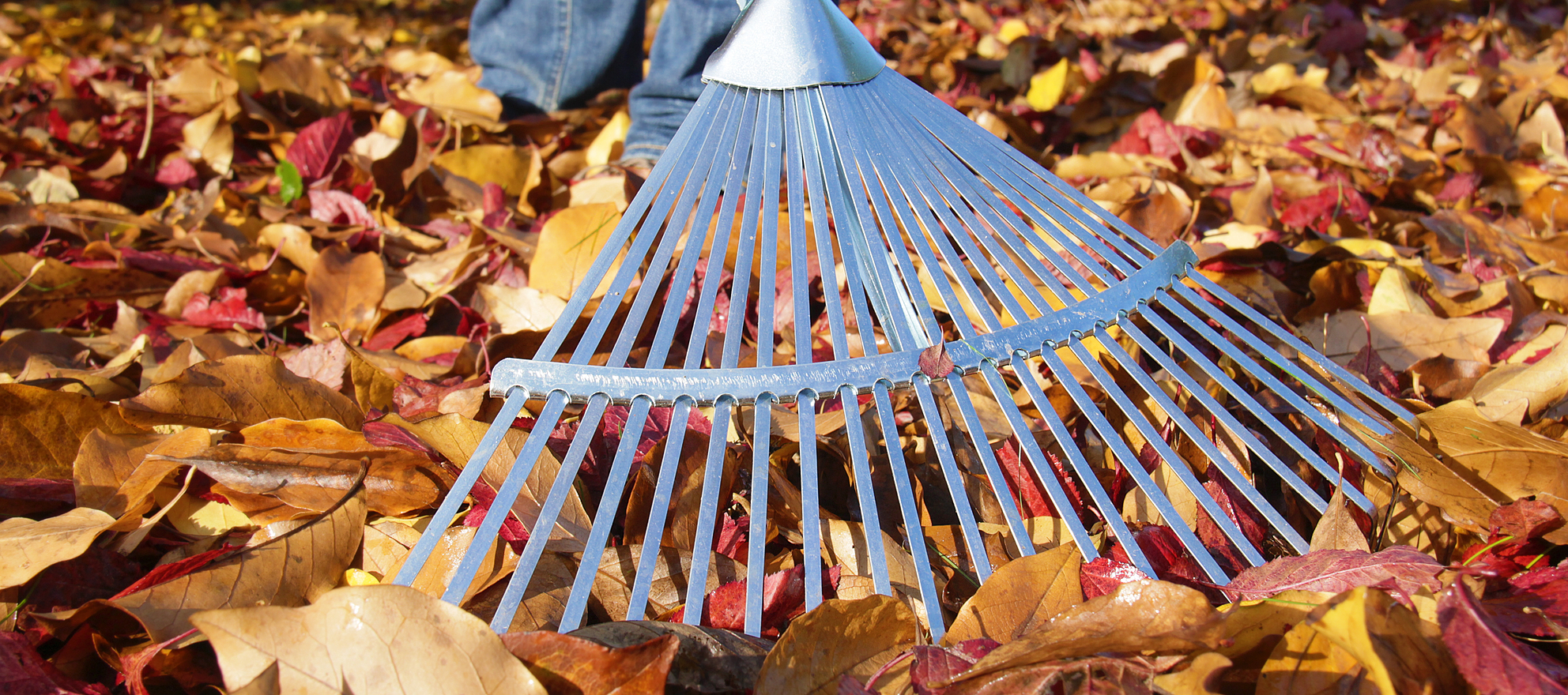 After managing pending contracts and active listings, going to appointments and putting out fires, we only have a limited time to invest in lead generation and follow-up, so it's important that we make every moment count. Here's how to get the most ROI out of your online lead gen for a killer conversion.
Why you should track every buyer who walks through the door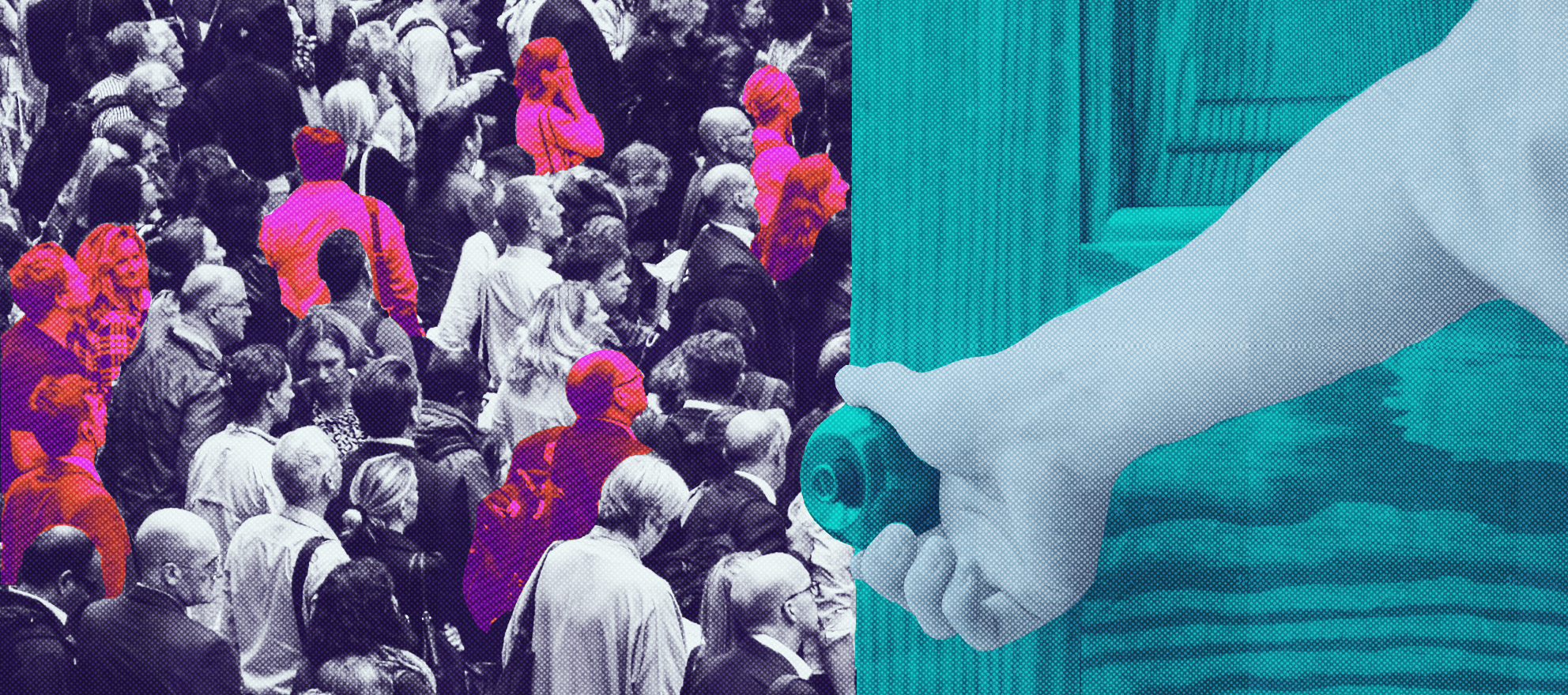 If you're not keeping track of every buyer who walks through the door of your listing for an open house or showing, you're being irresponsible and unprofessional. Here's why.
Buy Emma Stone's adorable Hollywood home for $3.89M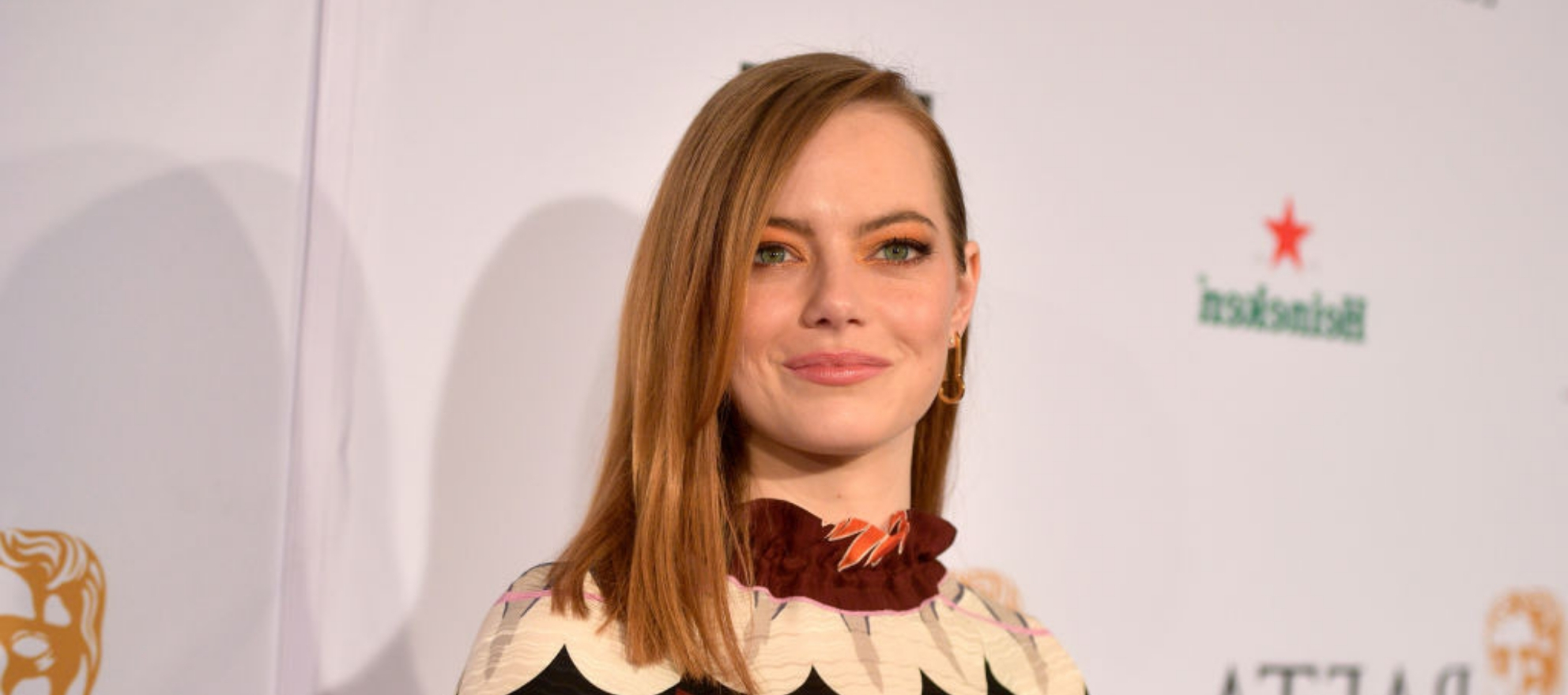 Seven years after moving into a super-cute Beverly Hills mansion, actress Emma Stone is hoping to sell the property — for $3.899 million.
New Windermere campaign highlights agents who go the extra mile — sometimes literally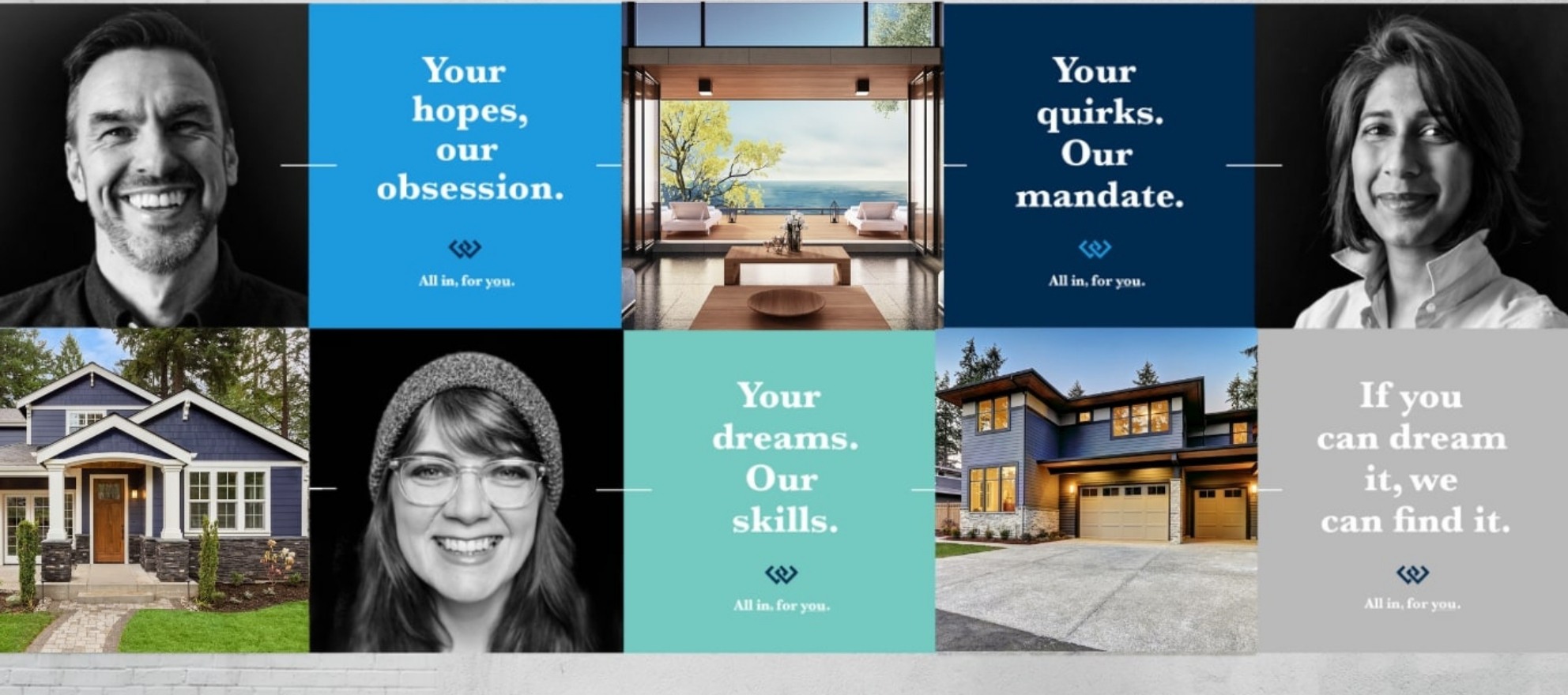 Windermere Real Estate has launched a new marketing campaign highlighting not its considerable technology chops, but its agents' willingness to go above and beyond for their clients.
WATCH: The New Kids on the Block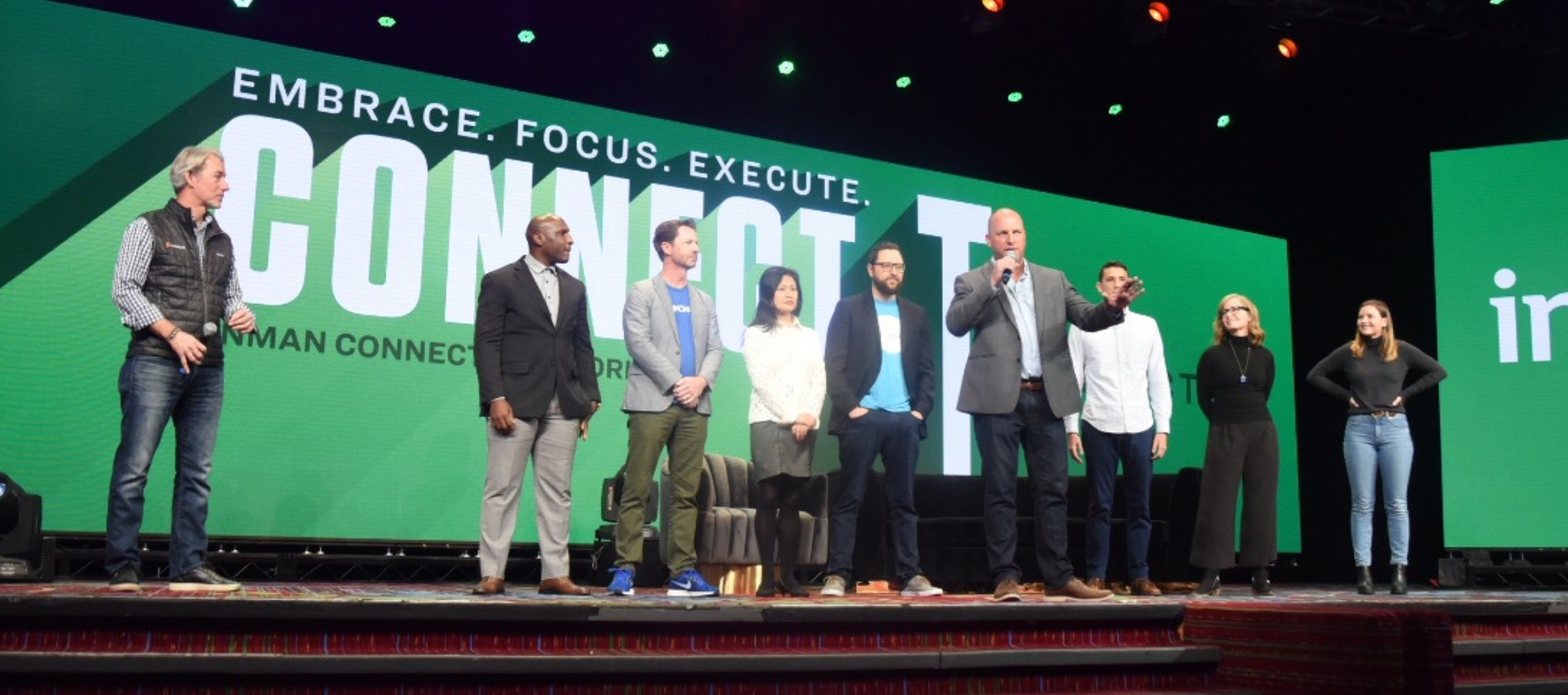 Hear from Roofstock's Gary Beasley, Punchlist's Rich Estes, ShelterZoom's Chao Cheng-Shorland, PrestoIntelligence's Vernand Morency, Echovate's Matthew Gough, Jane.ai's David Karandish, Commersh's Kayla Jane, MapTrack's Hunter Stevens and First.io's Molly McKinley about their businesses in under a minute onstage at Inman Connect New York.