Keller Williams, Offerpad continue to expand iBuyer partnership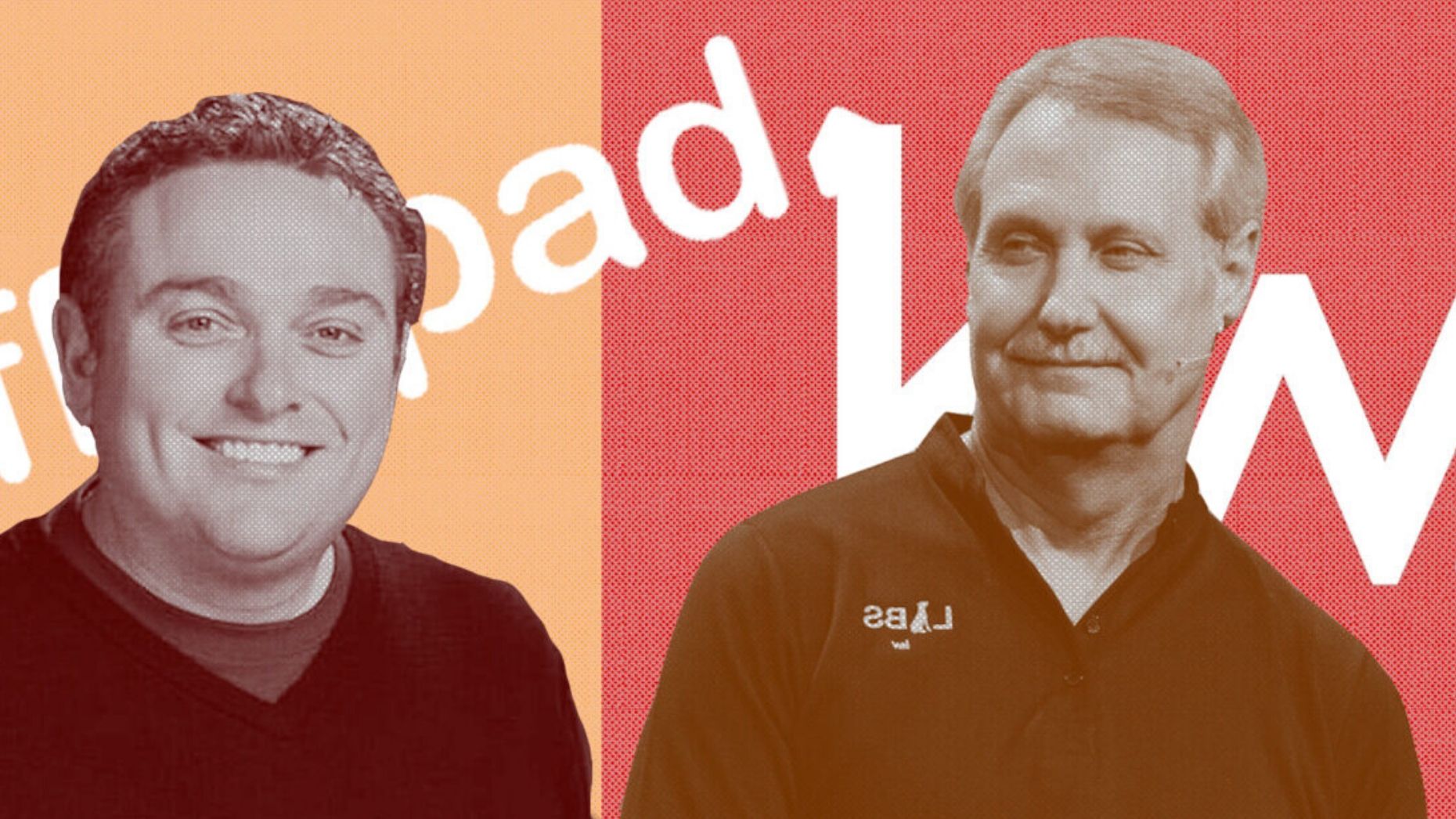 The joint iBuyer is now available to residents of Birmingham, Alabama, and Jacksonville, Florida.
4 ways giving back helps you become a better agent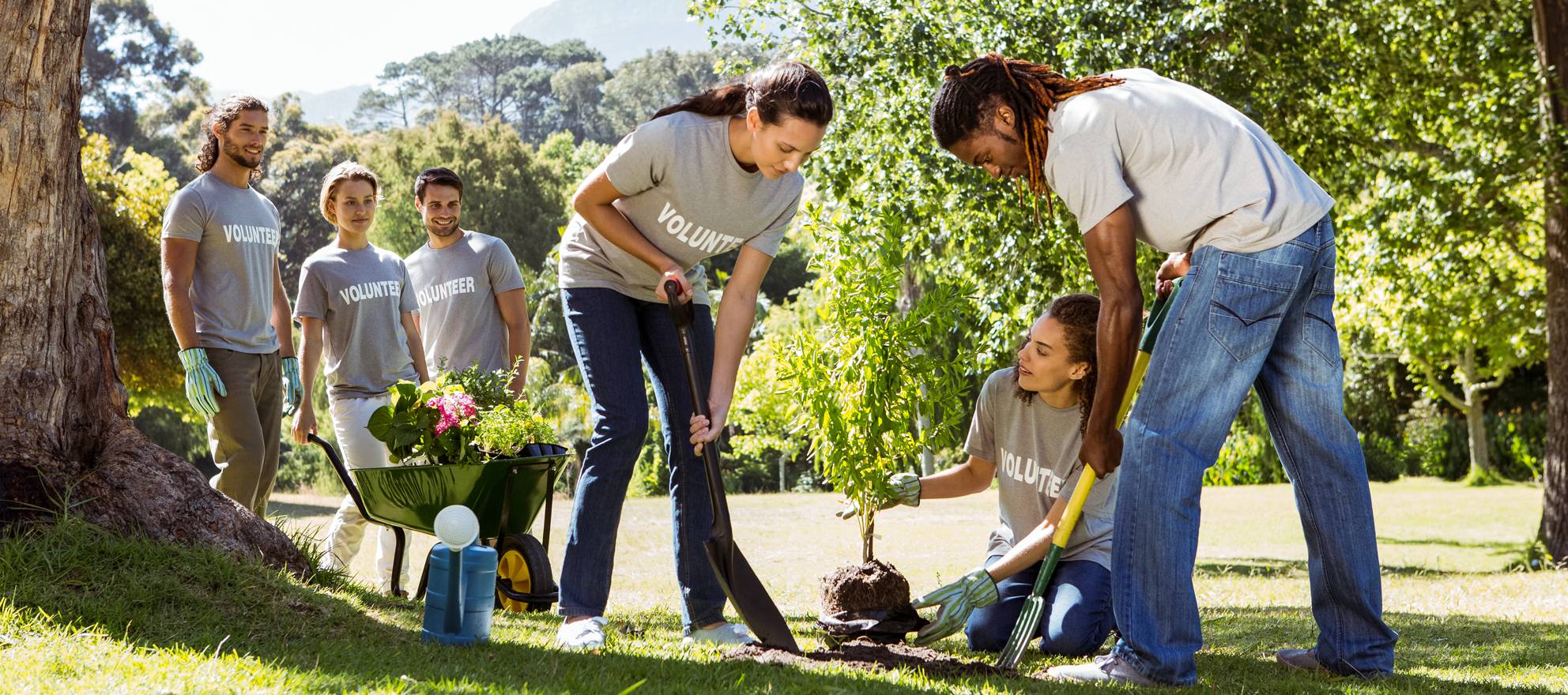 Volunteering has helped agent Marilyn Blume become a better businessperson by both honing and expanding her knowledge and skill set. In this column, she shares how she's grown through her volunteering experiences.
Qualia CEO Nate Baker talks tech disruption, iBuyer growth and 'onerous' housing regulations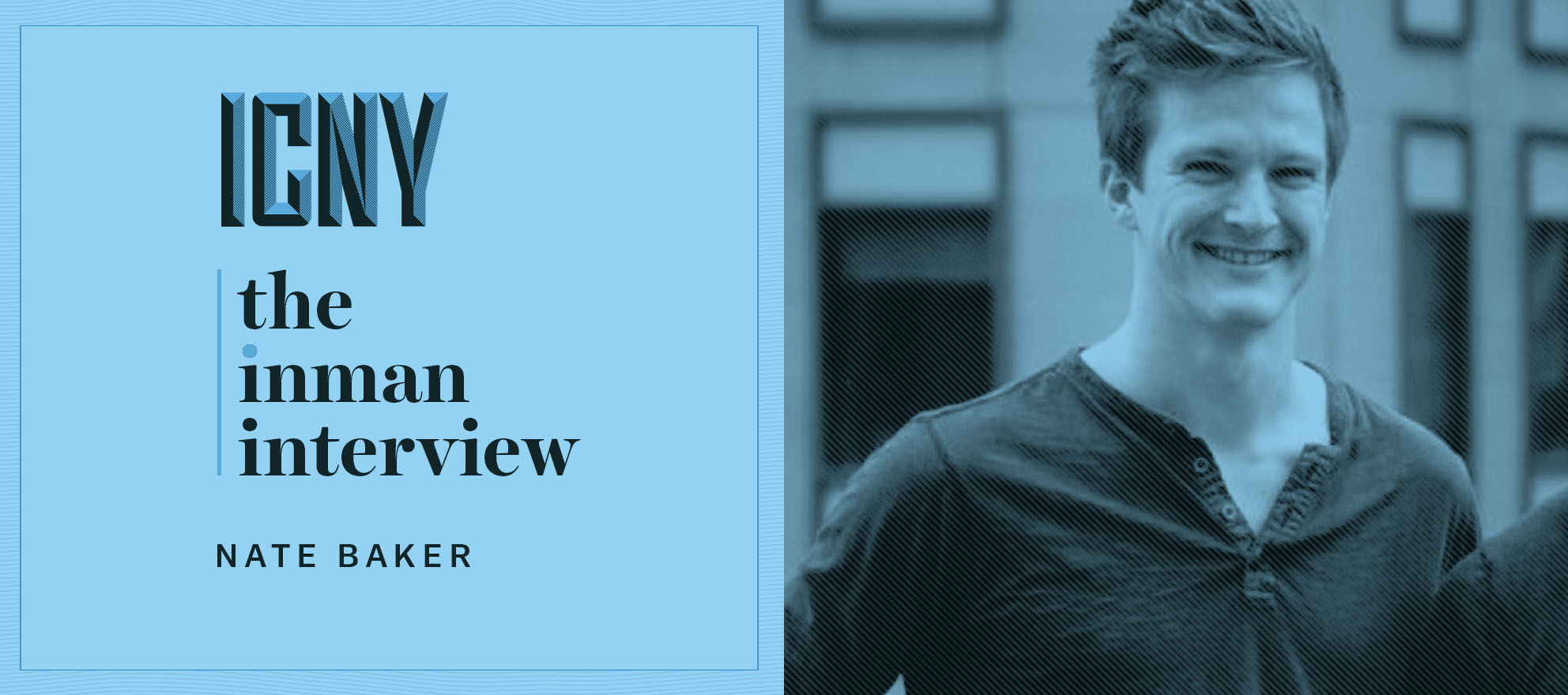 Nate Baker, whose company produces software to streamline real estate transactions, thinks trends like iBuying will get bigger even as supply shortages continue to plague cities.
Grow up! 20 unprofessional agent behaviors that need to stop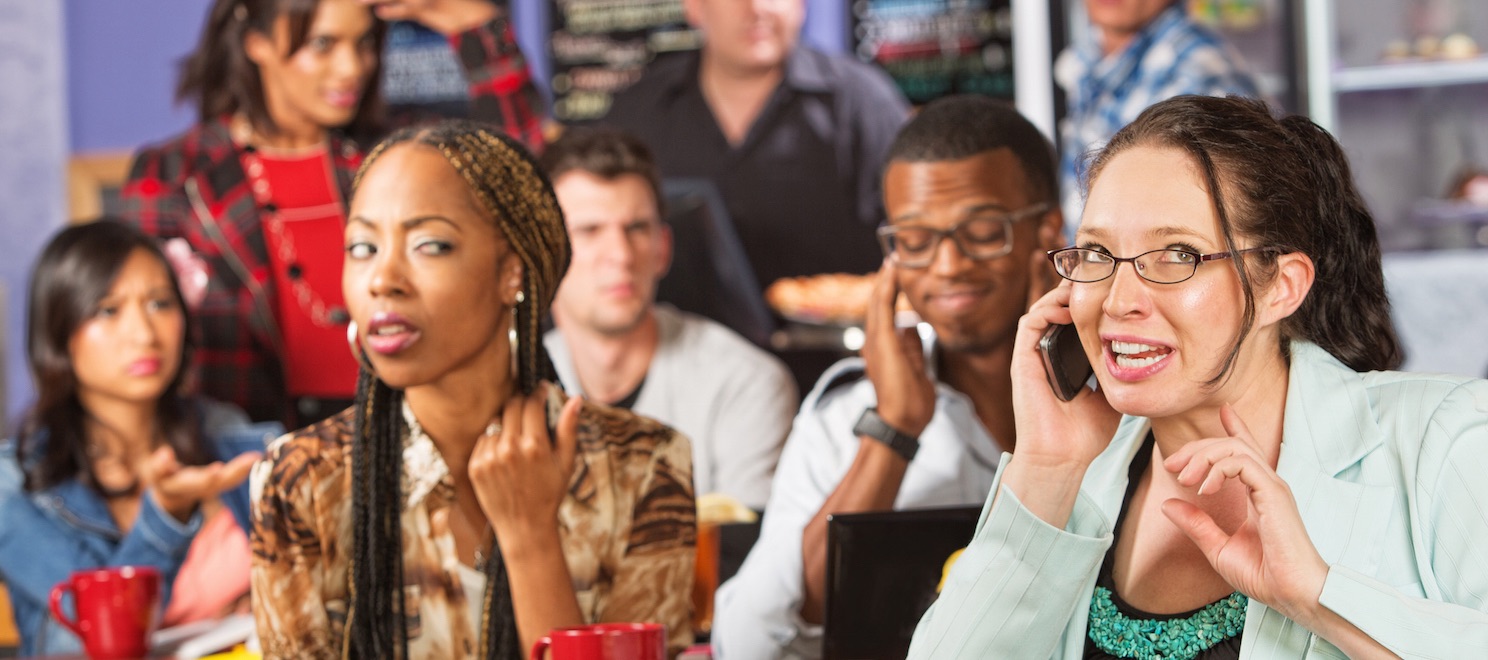 We all have days that make us want to drive into the country and shriek for as long as we feel like it in the privacy of our own cars. What makes it worse is when it's other agents causing the frustration.
ICNY 2020: What to see and do when you're in New York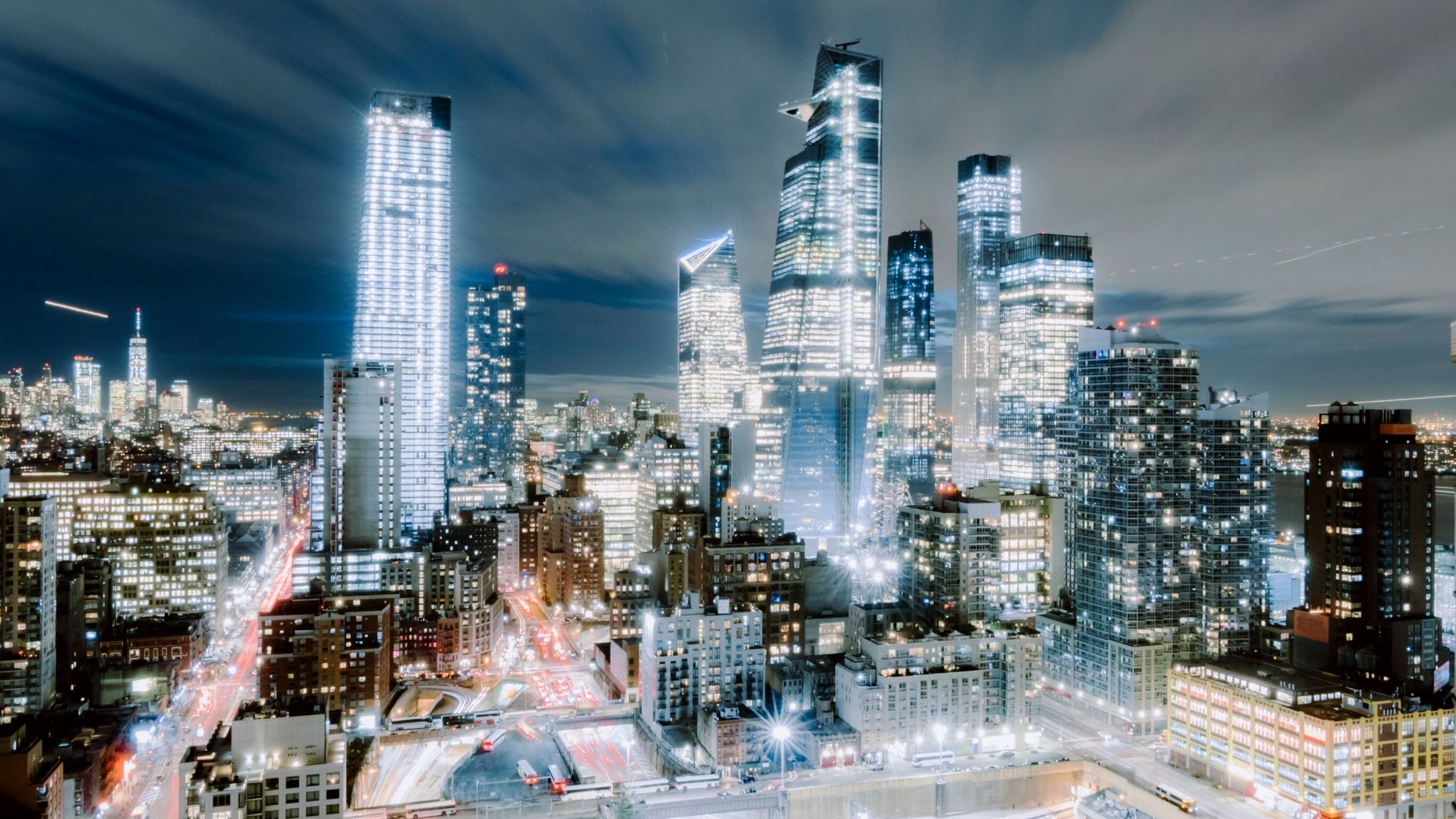 If you love exploring big cities, New York City is, as the Schuyler Sisters sing in the Broadway mega-hit "Hamilton," the greatest city in the world. Here are some suggestions for some extracurricular activities, outside of Inman Connect New York.