Making Ethics Important
In last week's column we emphasized the distinction between ethics as a body of rules and principles and being ethical as a disposition to conform to those rules and principles. We noted that it is certainly possible to teach someone ethics, but it is a different task to lead someone to be ethical -- to internalize those principles and to be guided by them.
Smart Homes: Backed-Up Your Fridge Lately?
Soon it will be hard to buy an appliance that doesn't incorporate smart technology, but integrating appliances and systems may remain a challenge for a while. PJ Wade explores what you need to know about smart home technology.
Trying to win over FSBOs? Here's what works (and what doesn't)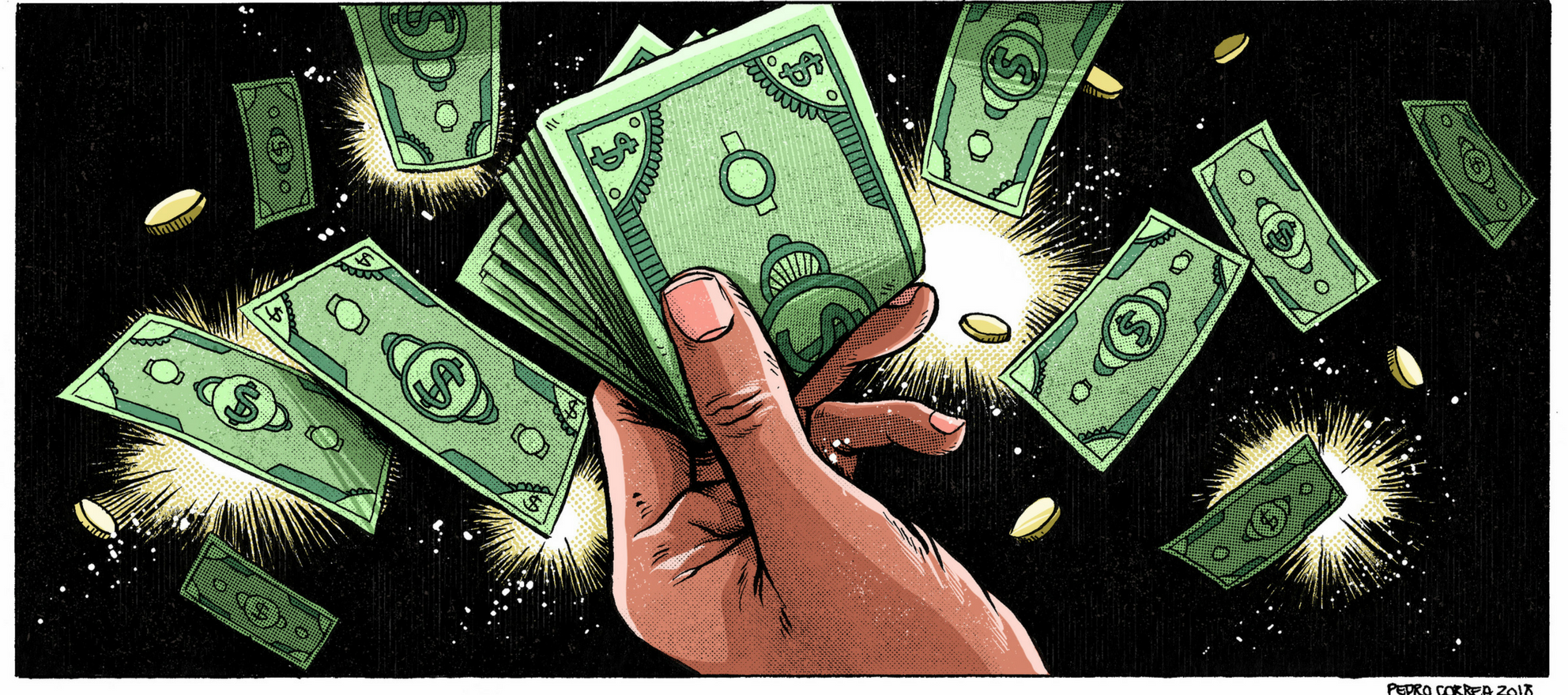 Here are the best (and worst) ways to respond to the three most common FSBO objections. Find out what works and what hurts when it comes time to close.
Fighting back: Educate your audience, and use the best tech to stay ahead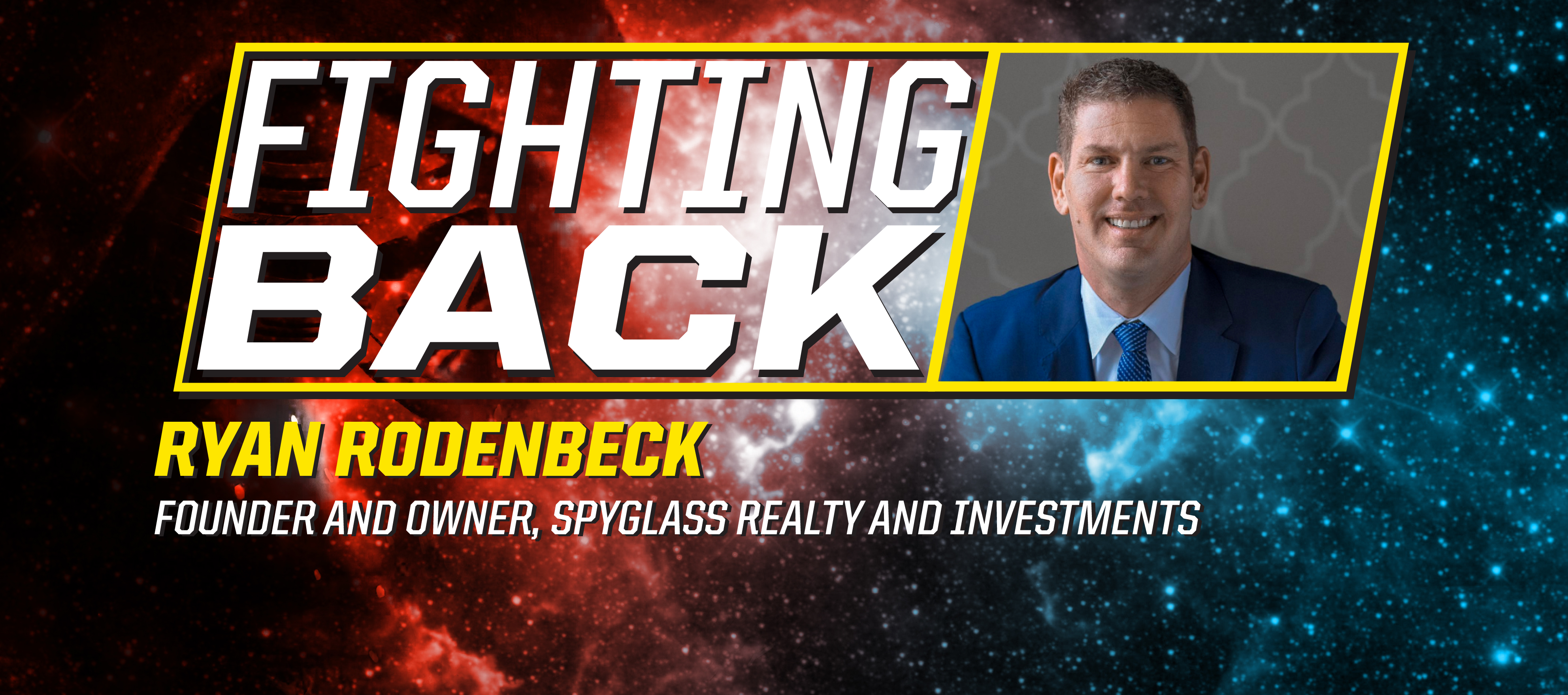 How are real estate broker-owners responding, adapting or changing? Here's what Austin-based Ryan Rodenbeck, founder and owner of Spyglass Realty and Investments, is doing.
Has the 'Tinder effect' taken the romance out of homebuying?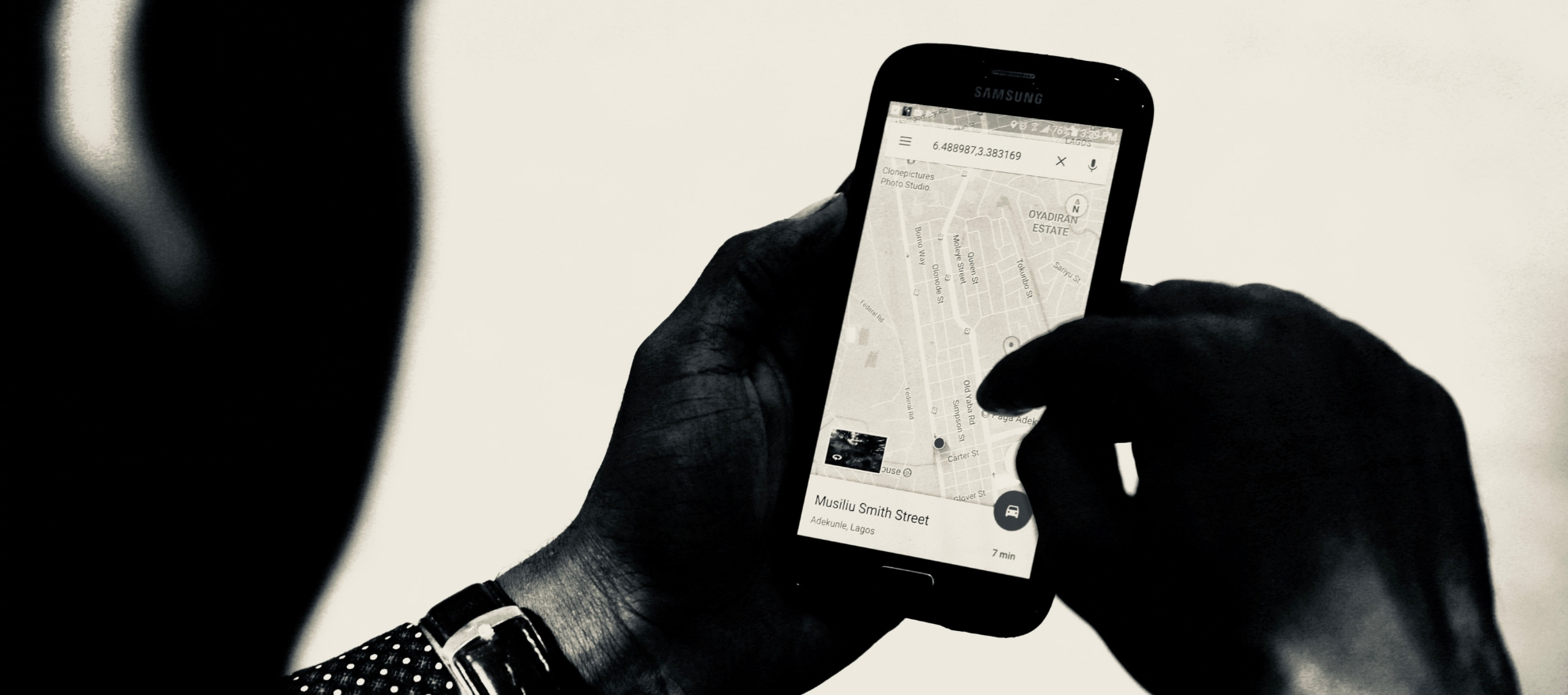 The "Tinder effect" — the advent of "swiping right" to find a match or "swiping left" to reject it on a split-second first impression — has created an environment that can lead buyers to overlook important intangibles that only come with visiting a home in the flesh.
Redfin unveils new estimate tool for off-market homes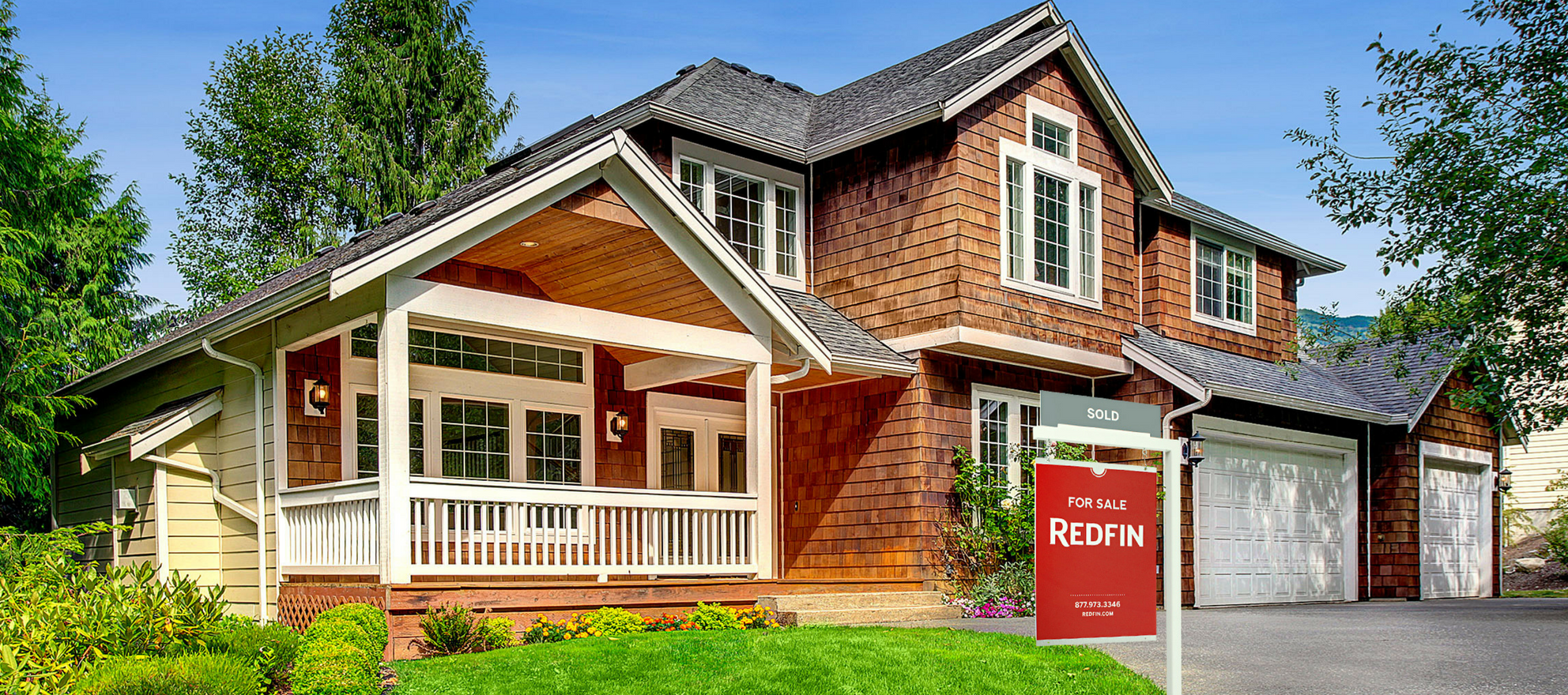 Redfin is giving homeowners a chance to estimate their property's value before it hits the market — while potentially buttressing its own iBuyer platform.
Purplebricks launches in the Sunshine State with 2 locations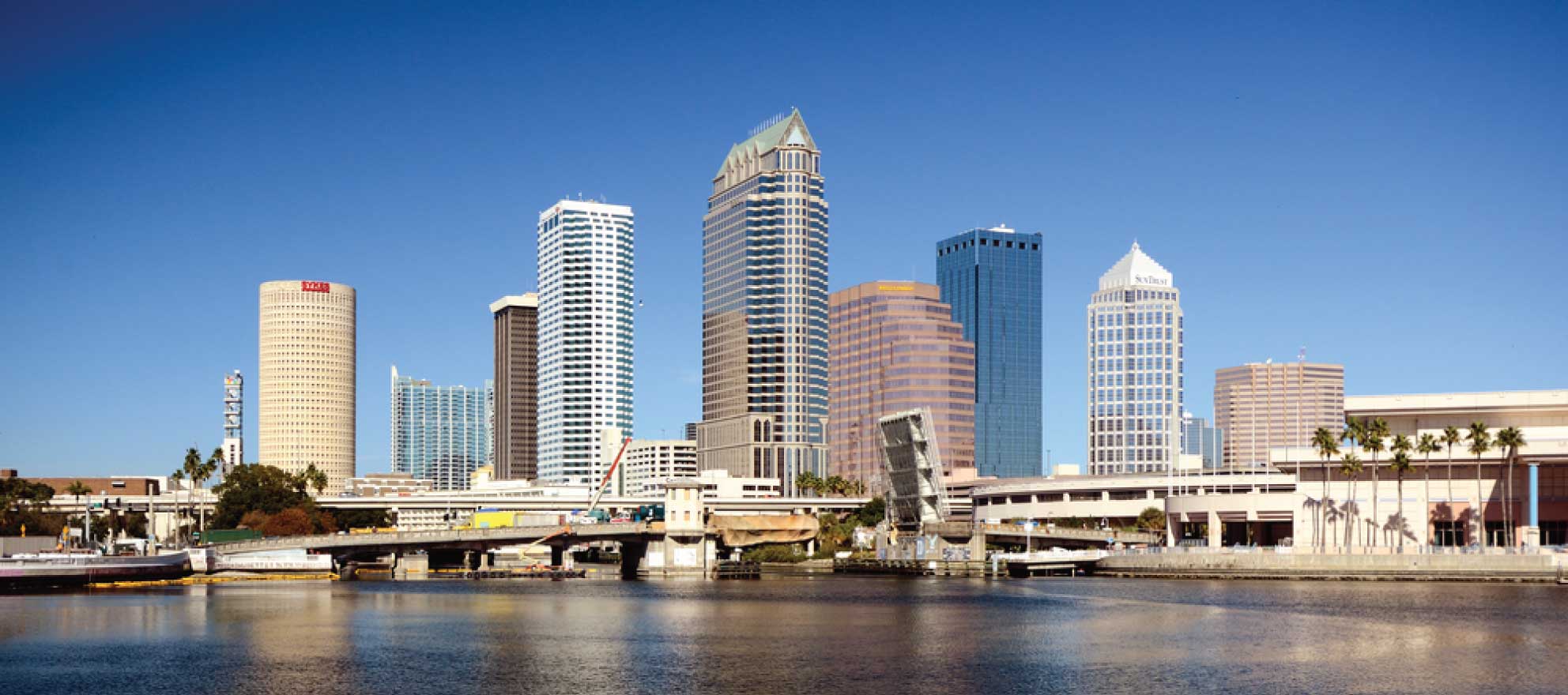 Purplebricks is bringing its flat-fee model to the Sunshine State. The U.K.-founded real estate brokerage — which charges sellers a $3,600 fee per listing — officially launched Tuesday in Orlando and Tampa, as the company celebrates one year of operating in the United States.