Emerging Trends Threaten Housing
Household growth has increased over the last three years, millennials are stepping up, and home prices have recovered from recession lows. So what is there to worry about? Not much on the surface, but there are some emerging trends that suggest good times won't continue for much longer in the housing market.
How To Channel Your Personality To Create The Perfect Home For You
You're not boring, and your home shouldn't be either. But, you can obey all the design rules and end up with a place that looks like it came right out of a magazine but still lacks a little spark. Here's how to inject a little 'you' into it.
How to pivot like a champion: Gary Keller on stage at Inman Connect San Francisco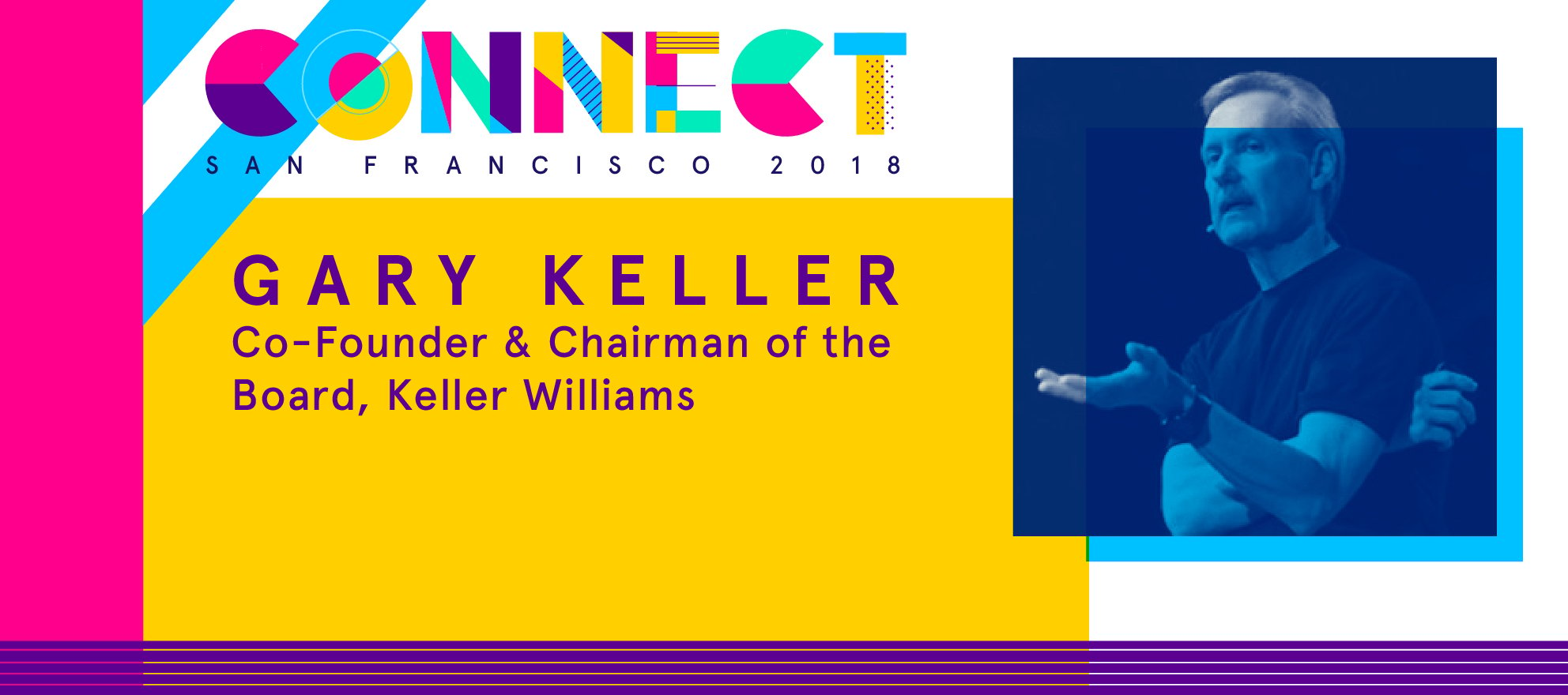 His session at Inman Connect San Francisco, dubbed "How to Pivot like a Champion," takes place on the main stage on Thursday, July 19, at 9:30 a.m.
The Real Word: Opendoor's $325M funding boost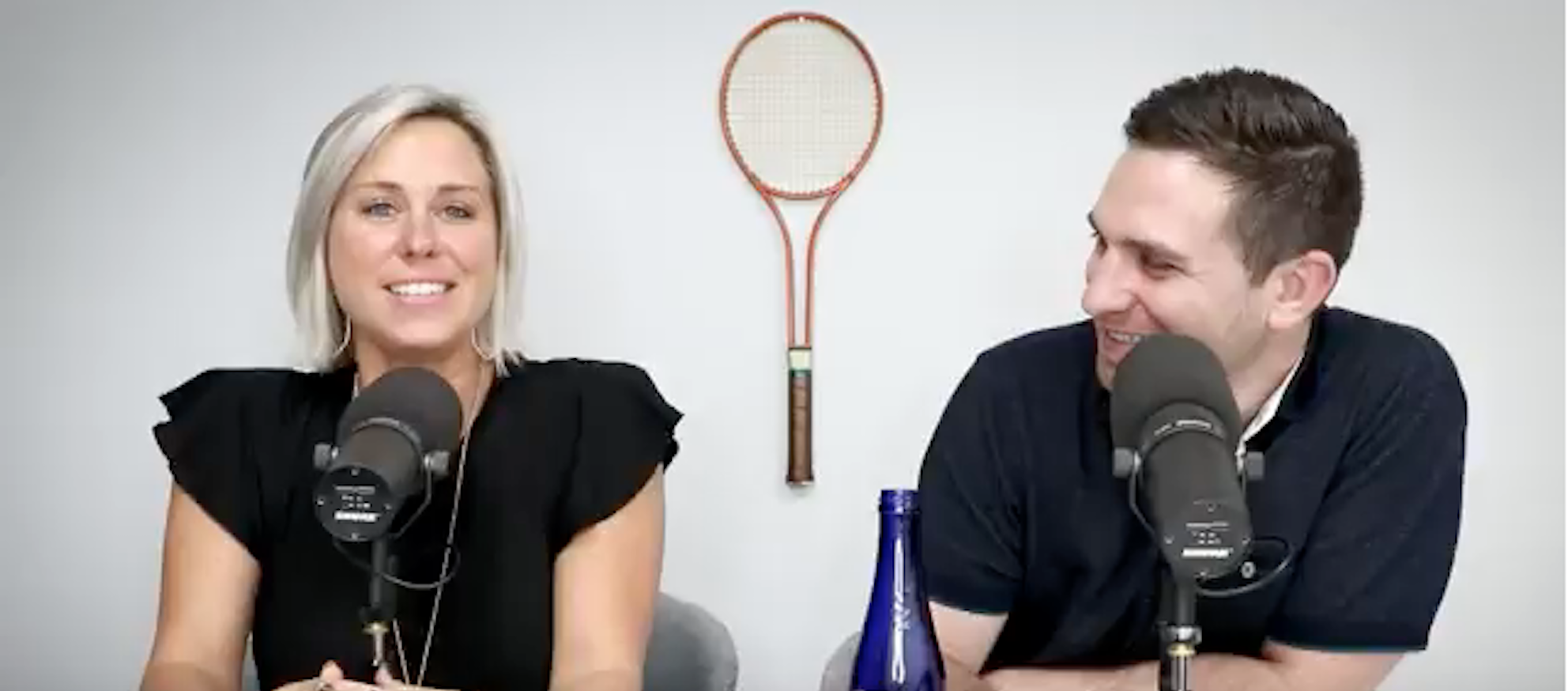 Watch Byron Lazine and Nicole White give a real estate agent's perspective on industry-related topics. This week, they'll parse out Opendoor's $325 million Series E funding round and goal to expand to 50 markets by 2020.
Facebook's saying goodbye to 'likely to move' ad targeting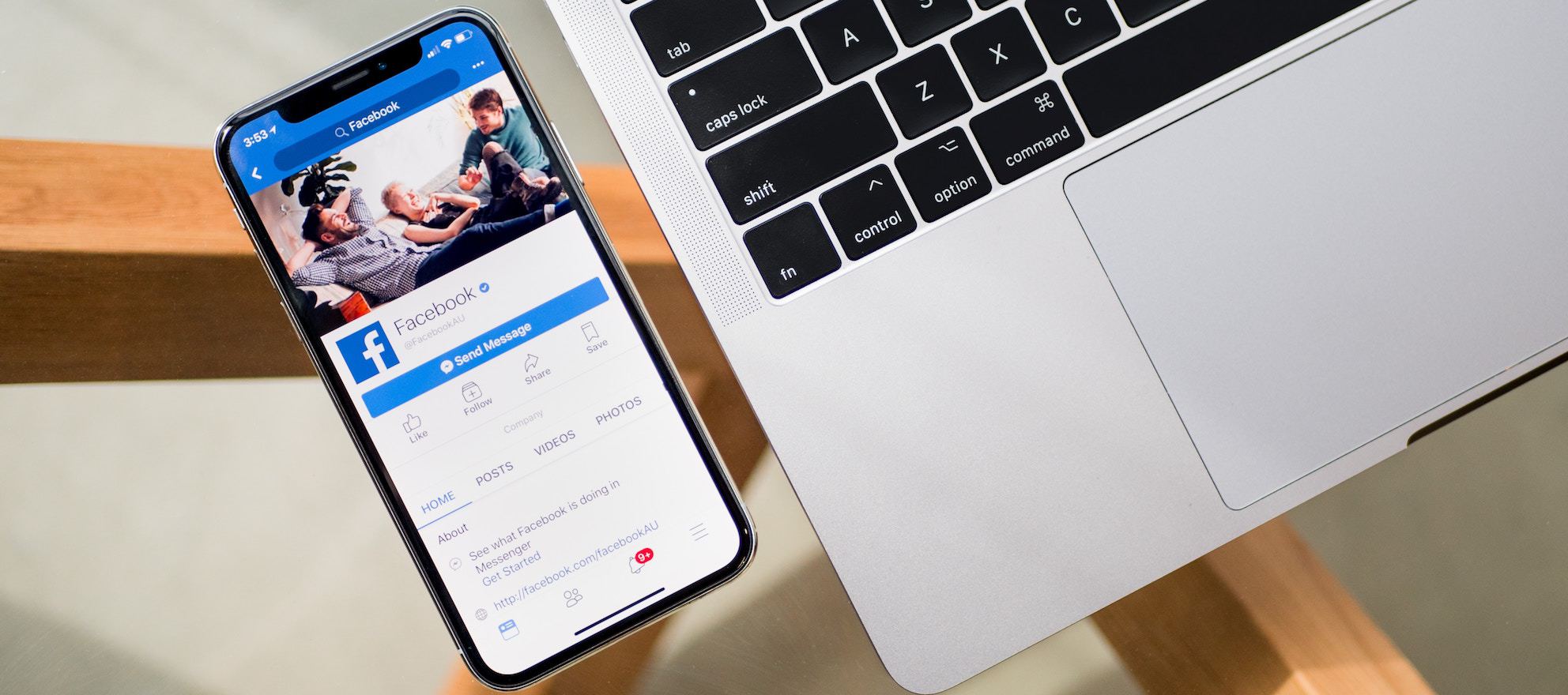 Facebook's Cambridge Analytica data scandal has another casualty: the "likely to move" ad targeting category. The popular ad targeting feature will stop working for new campaigns Aug. 15 as part of Facebook's re-evaluation of how it uses third-party data.
Opendoor has more than 100 homes under contract in Las Vegas, 60 more active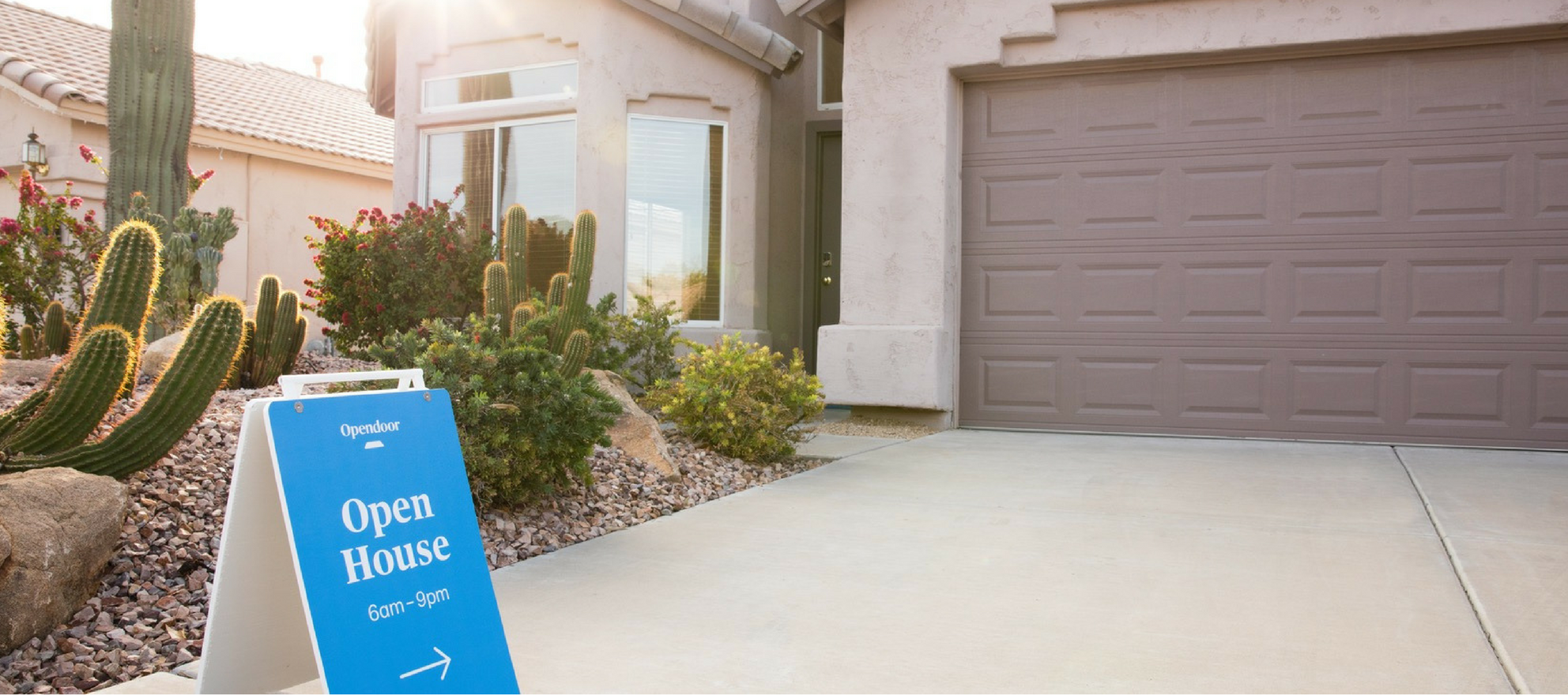 Opendoor company spokeswoman Cristin Culver told "The Las Vegas Review Journal" this week that the company is under contract on more than 100 homes and currently has 60 active listings.
Zillow puts its first home under contract as a seller — but reduces price by 1.6% on another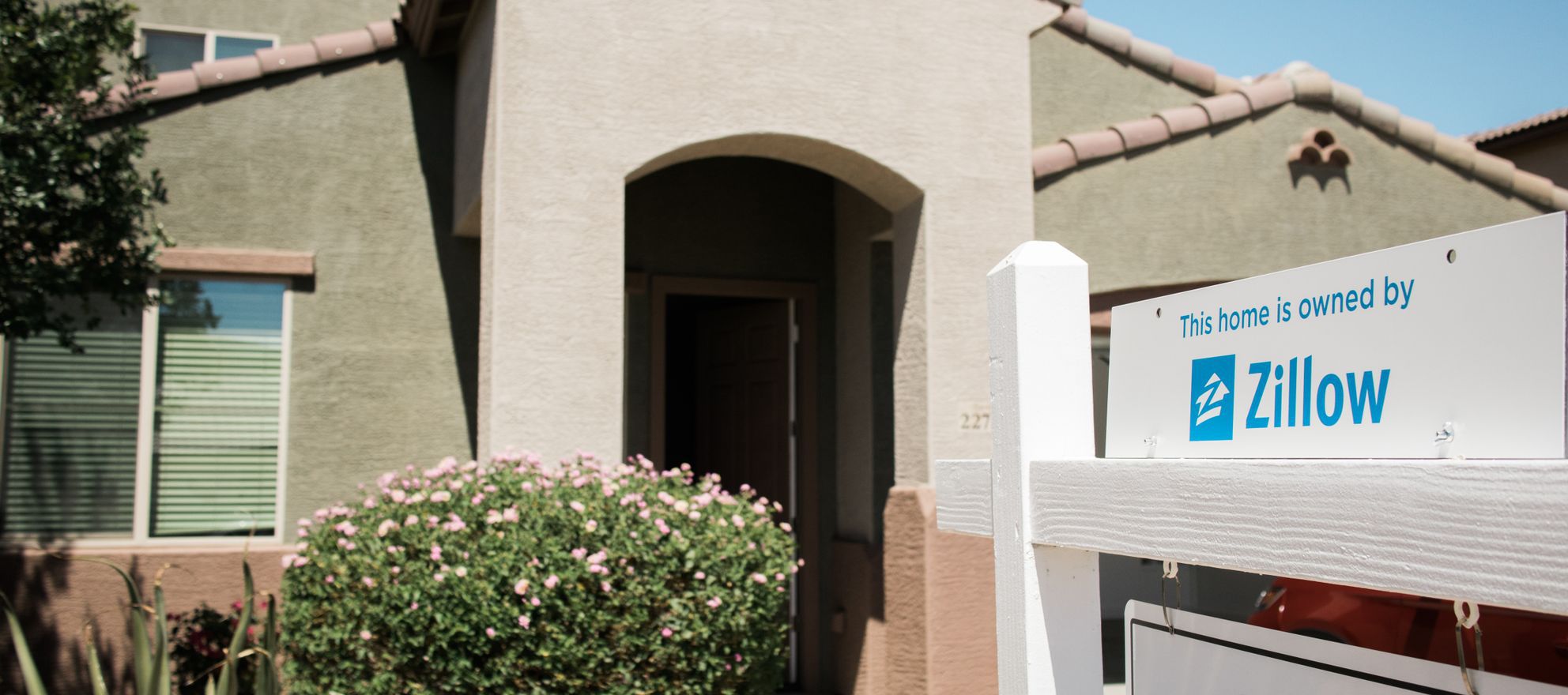 Zillow has put its first home under contract as a seller, with an expected closing in mid-July, listing agent George Laughton confirmed to Inman.