How can you master leadership? Learn to give a compliment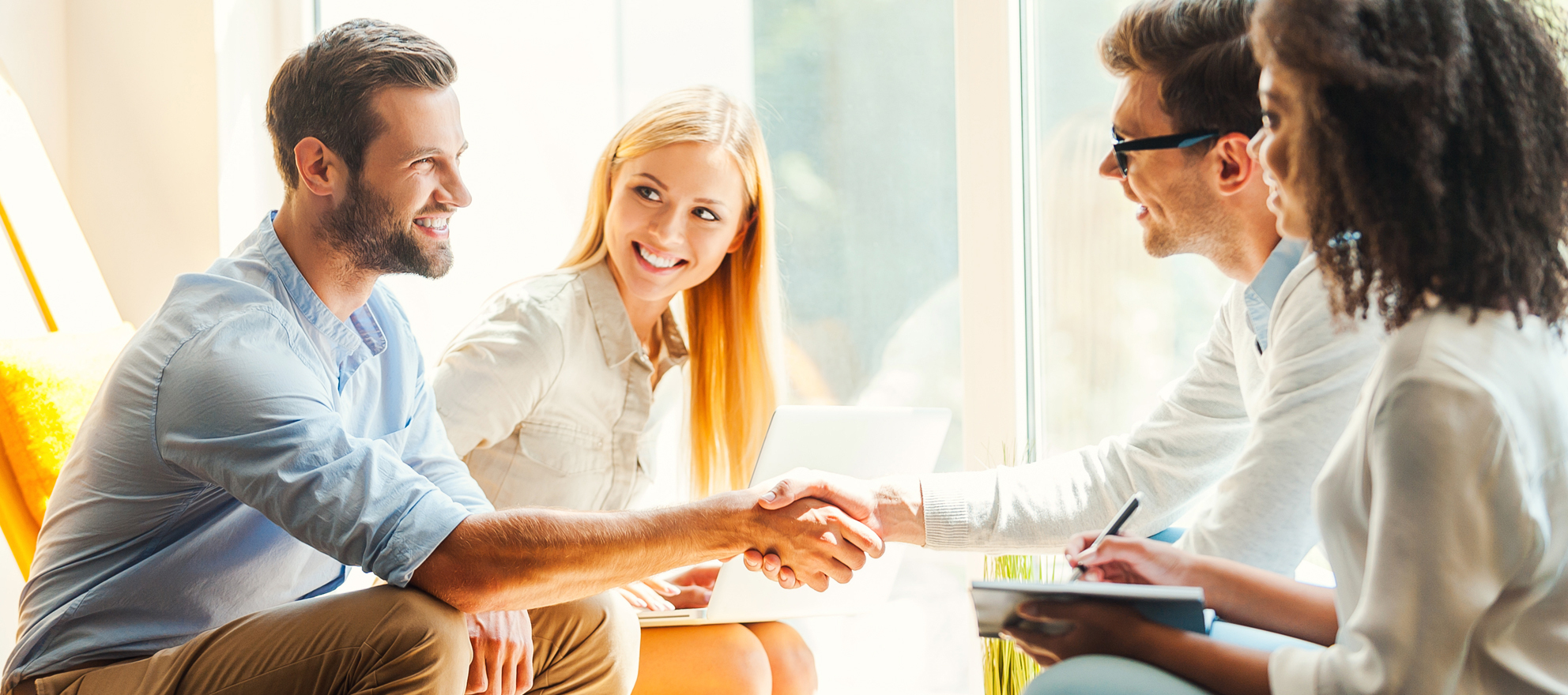 Compliments are a cornerstone of leadership. One of the most important things good leaders do is see more in others than they see in themselves, and compliments are the warmest way of expressing that. Here are seven tips for giving a great compliment.
Another big management shuffle: Now it's HomeServices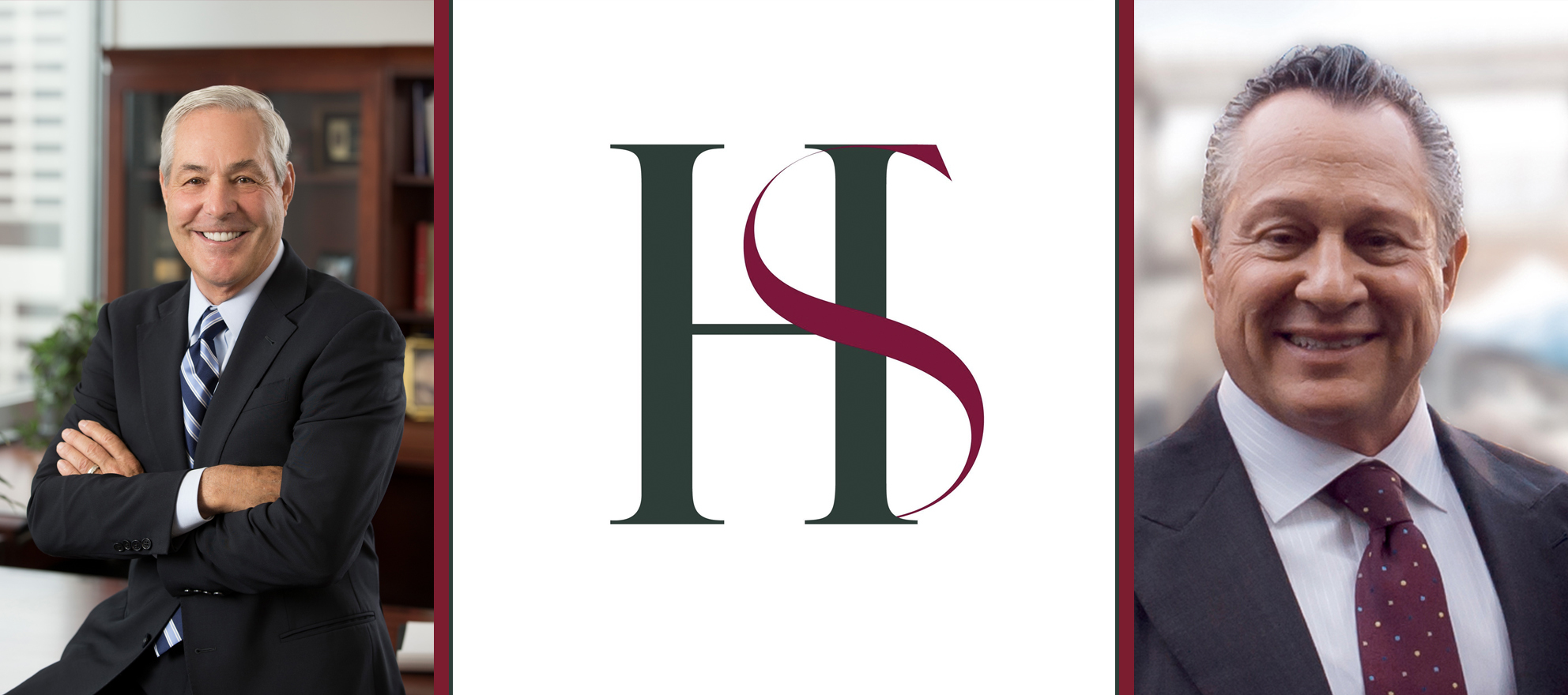 The former founder of Intero Real Estate Services is moving to a new role at the top of HomeServices of America. Gino Blefari, currently the CEO of HSF Affiliates — the subsidiary that operates the Berkshire Hathaway HomeServices and Real Living franchise networks — was appointed today as CEO of HomeServices of America by Executive Chairman Ron Peltier.
Builder confidence rises due to falling mortgage rates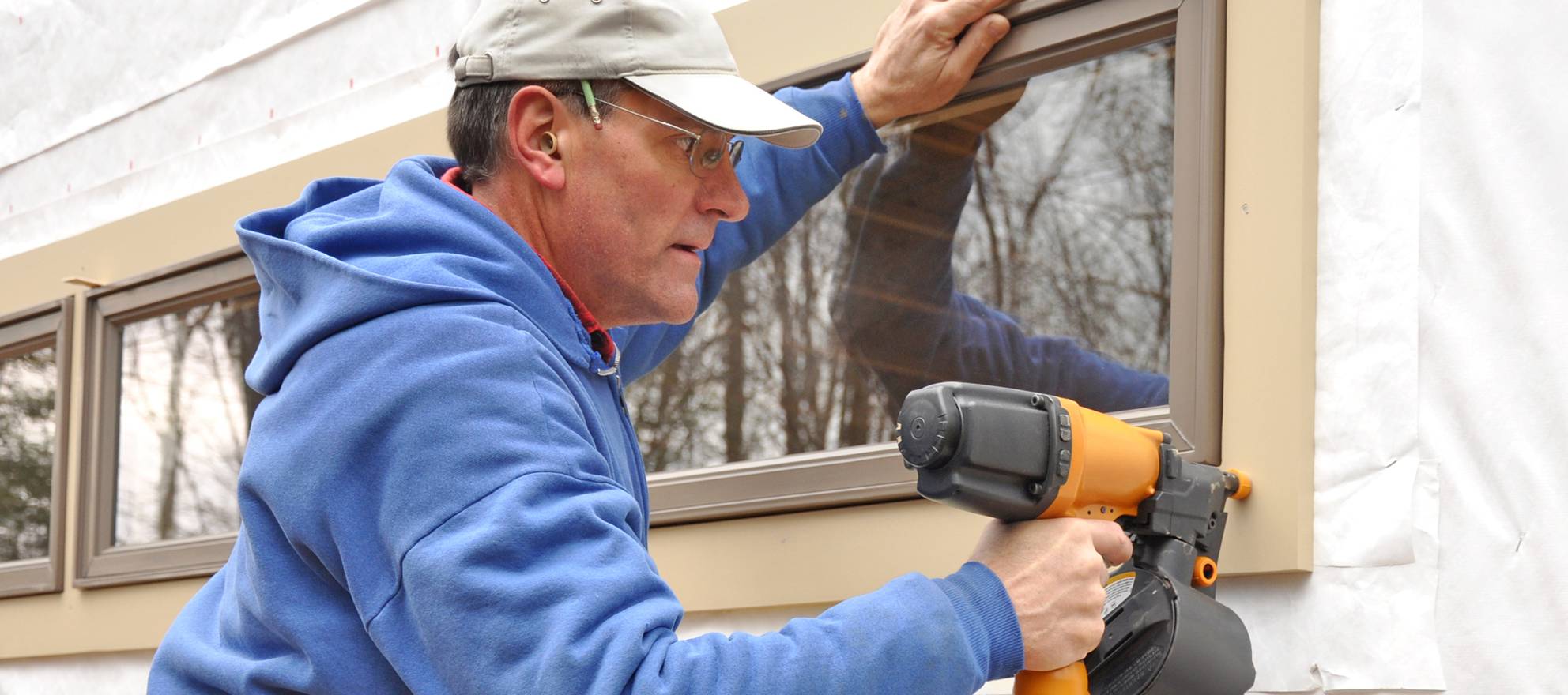 Builder confidence for newly built single-family homes is rising due to falling mortgages, according to the latest National Association of Home Builders (NAHB)/Wells Fargo Housing Market Index (HMI). The HMI rose 2 points in January to 58 on an index that grades any score above 50 as builders viewing conditions more good than poor. Last month, the HMI hit a three-year low. 
Government raises fines for RESPA violations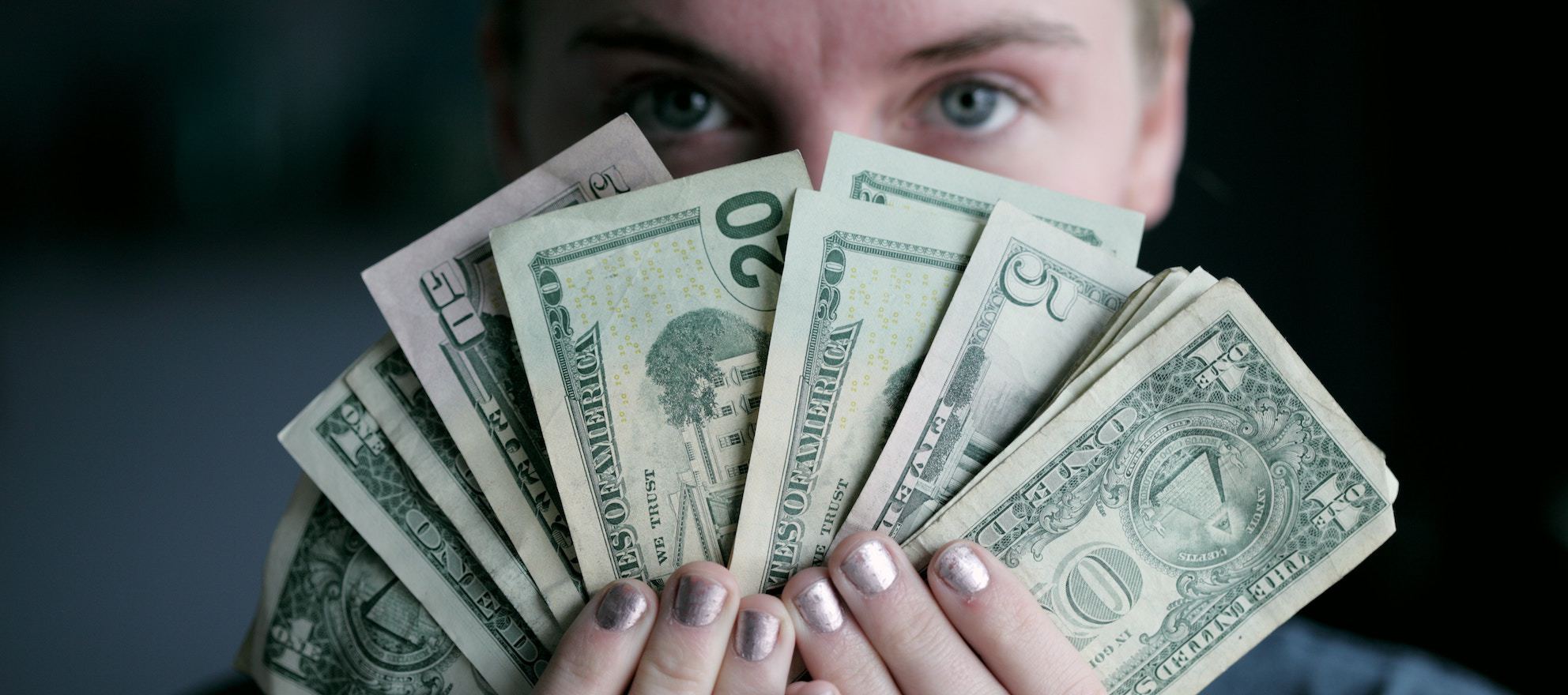 The Consumer Financial Protection Bureau (CFPB) is raising the price of its fines to adjust for inflation, including penalties for violations of the Real Estate Settlement Procedures Act (RESPA). The new fine amounts became law when they were entered into the Federal Register on Jan. 12. 
Popular Miami Realtor shot and killed by broker son-in-law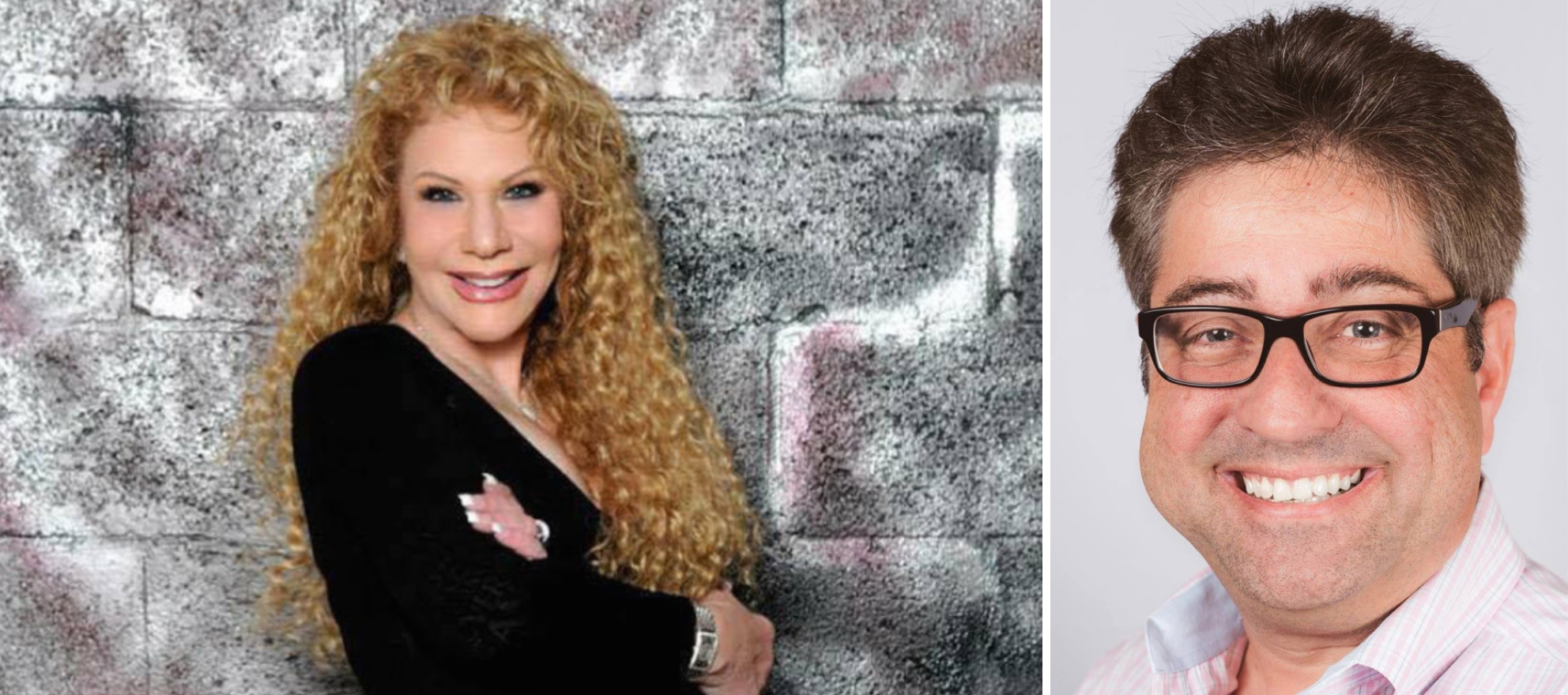 A well-known South Florida Realtor has been found dead inside a Miami home in an apparent murder-suicide, police confirmed.