9 Home Improvements That Can Help (and Hurt) Value
Home improvement can be taken as very demanding action, but there are also some ways of home improvement you can do yourself. Therefore, before you start with any, see what improvements are the most needed in your home.
Inside Tips On Outdoor Kitchens
Today, moving the home's indoor central meeting place outdoors creates an open-air living space that's both accessible and inviting as any indoor room. Great for gatherings and socializing, having a kitchen and dining area outdoors also eliminates some of the indoor mess and hassle of food preparation and makes for a more inclusive cooking experience.
Fake Trulia rental listing causes Denver family to lose $3,900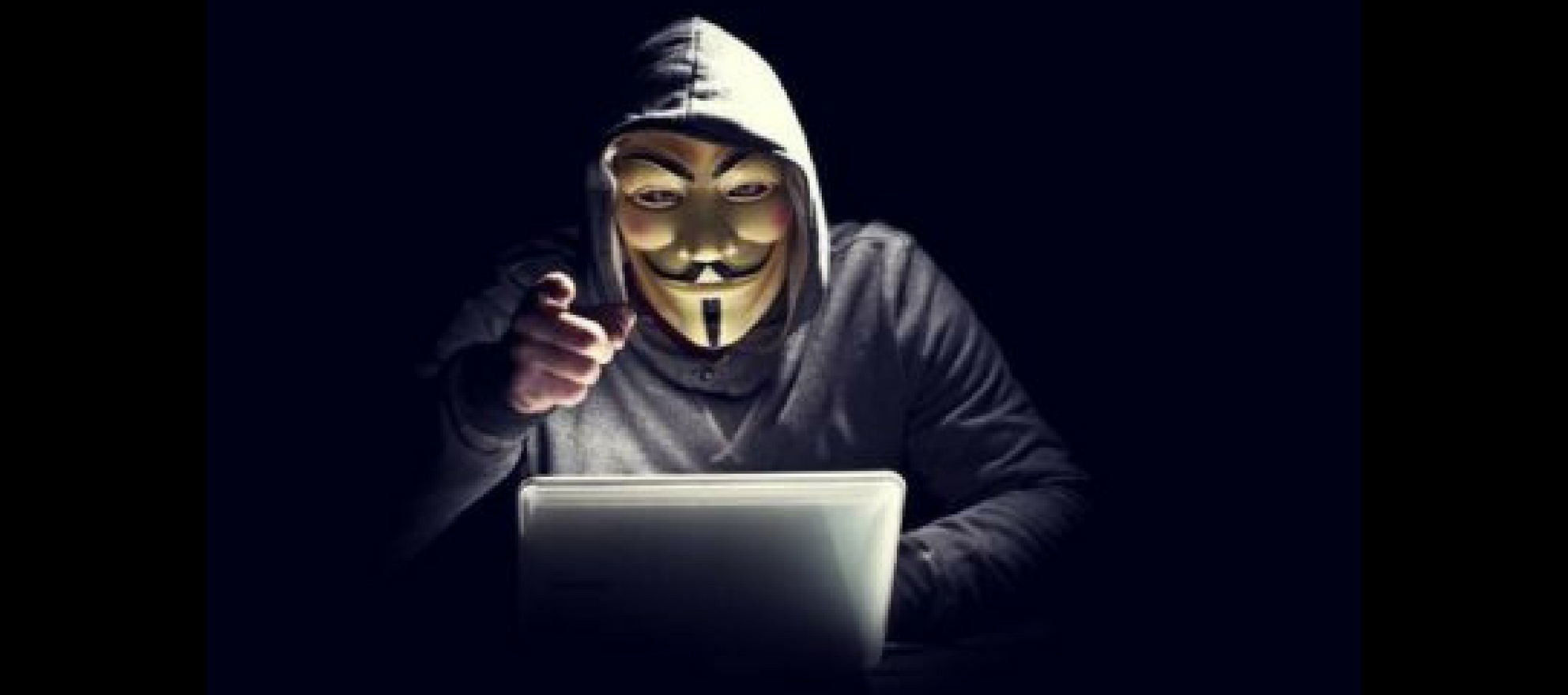 In April, rents increased month-over-month in 81 percent of the nation's 100 largest metropolitan statistical markets (MSAs), and that number jumps to 89 percent when looking at year-over-year trends. When home and rental prices are all on the rise, it's easy for buyers and renters to be lured into scams with hopes of saving a little extra change -- which is exactly what happened to a Denver family just last week ...
The week in financial markets: no recognizable housing cycle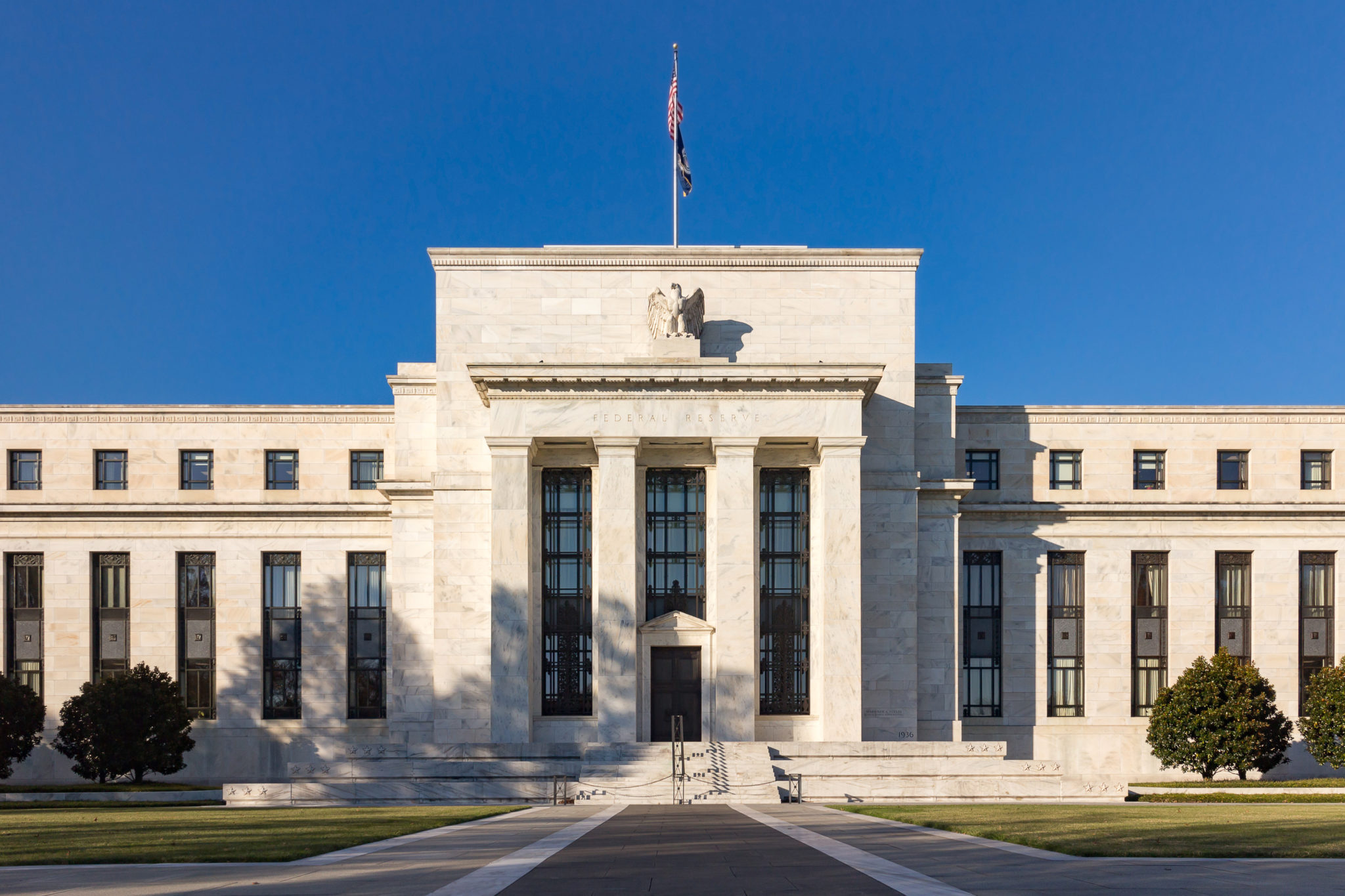 The Fed has been oh-so-gradually pushing up on the cost of money, an overnight rate, but only this week has that up-pushing (from "underneath" as traders would say) moved long-term rates, specifically the 10-year T-note, which defines mortgages and a lot else.
Earth Day gives real estate reason to celebrate, educate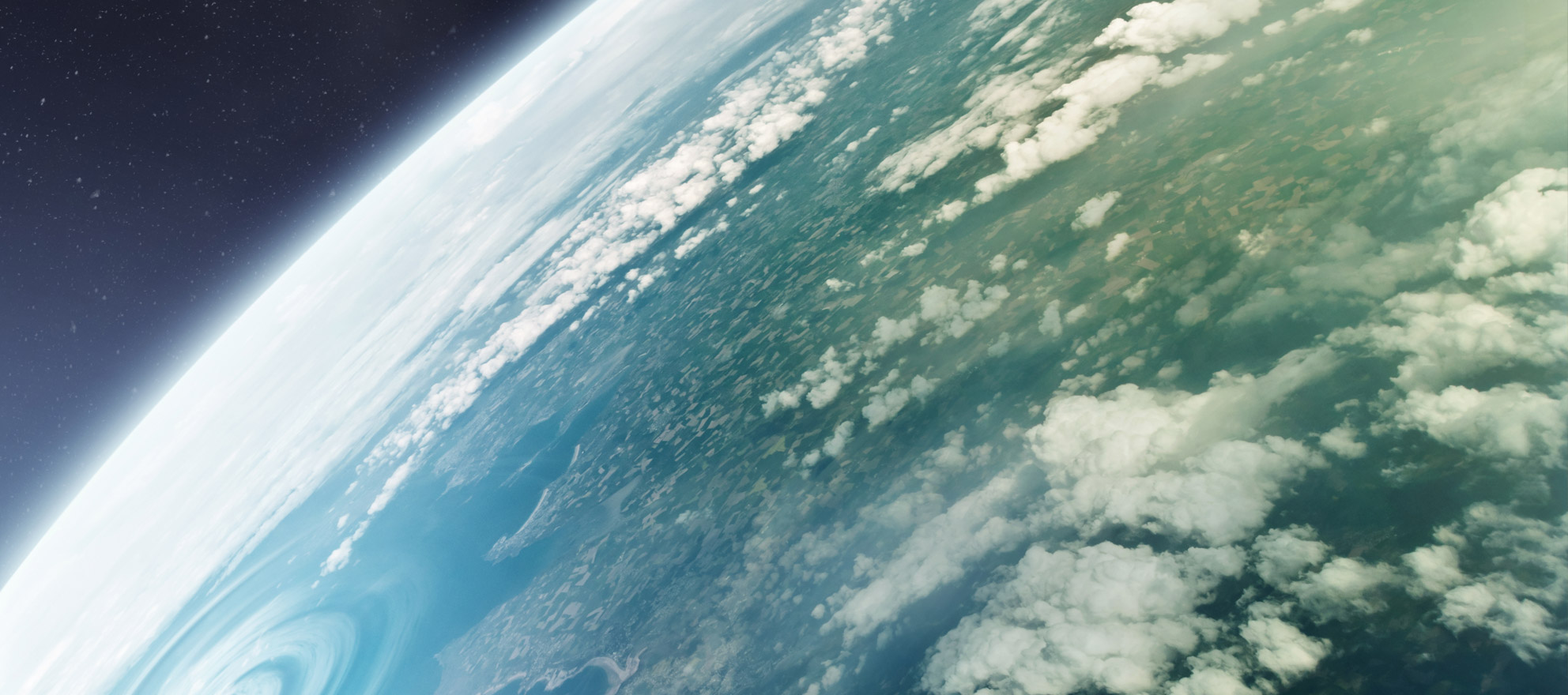 Sunday, April 22, is Earth Day — a time to appreciate this beautiful planet and raise awareness about the ways we can protect and make it better it for generations to come. 
Town Residential ceases resale and leasing ops, shedding 400 agents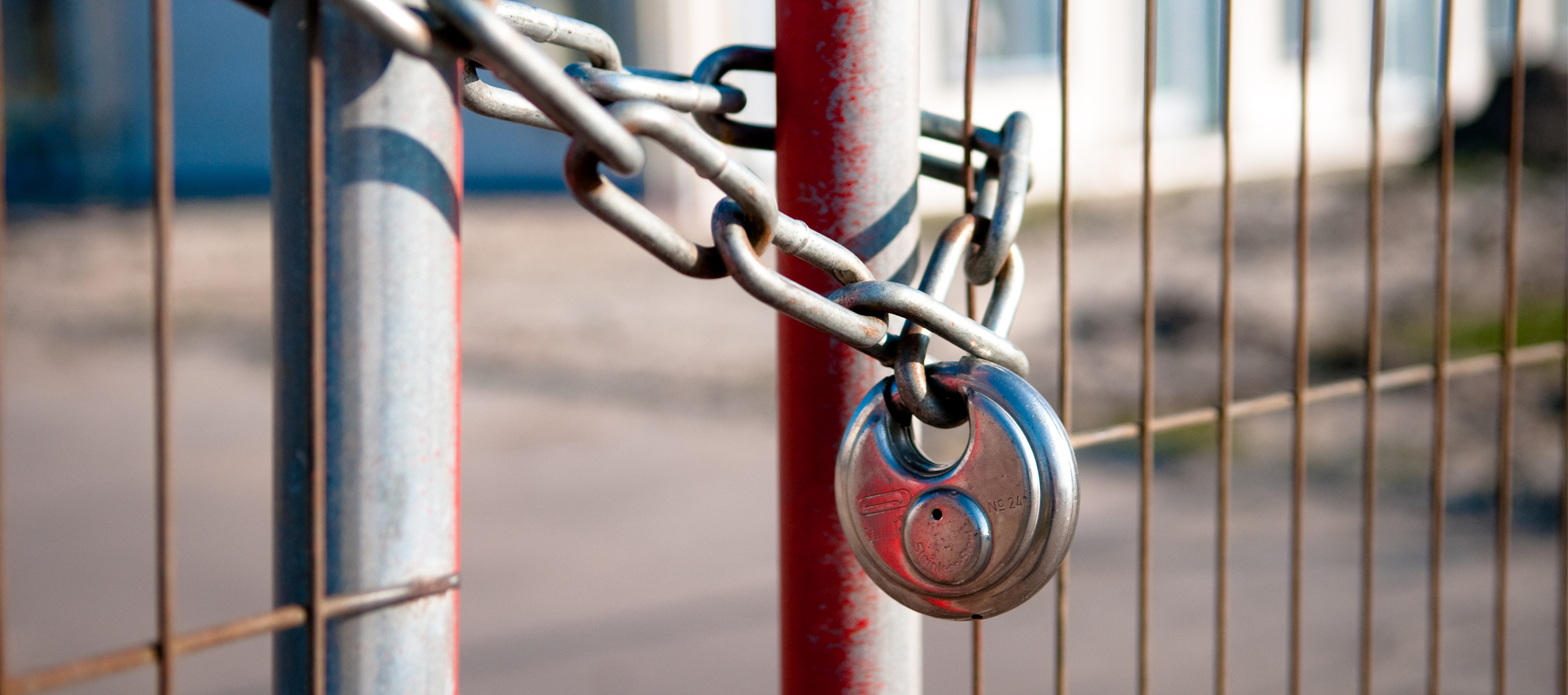 Manhattan brokerage Town Residential is eliminating its sales and leasing operations to concentrate on international and new development, a spokesperson for the firm confirmed on Friday. The move will force more than 400 agents to find a new home.
California agent charged with price gouging during NorCal fires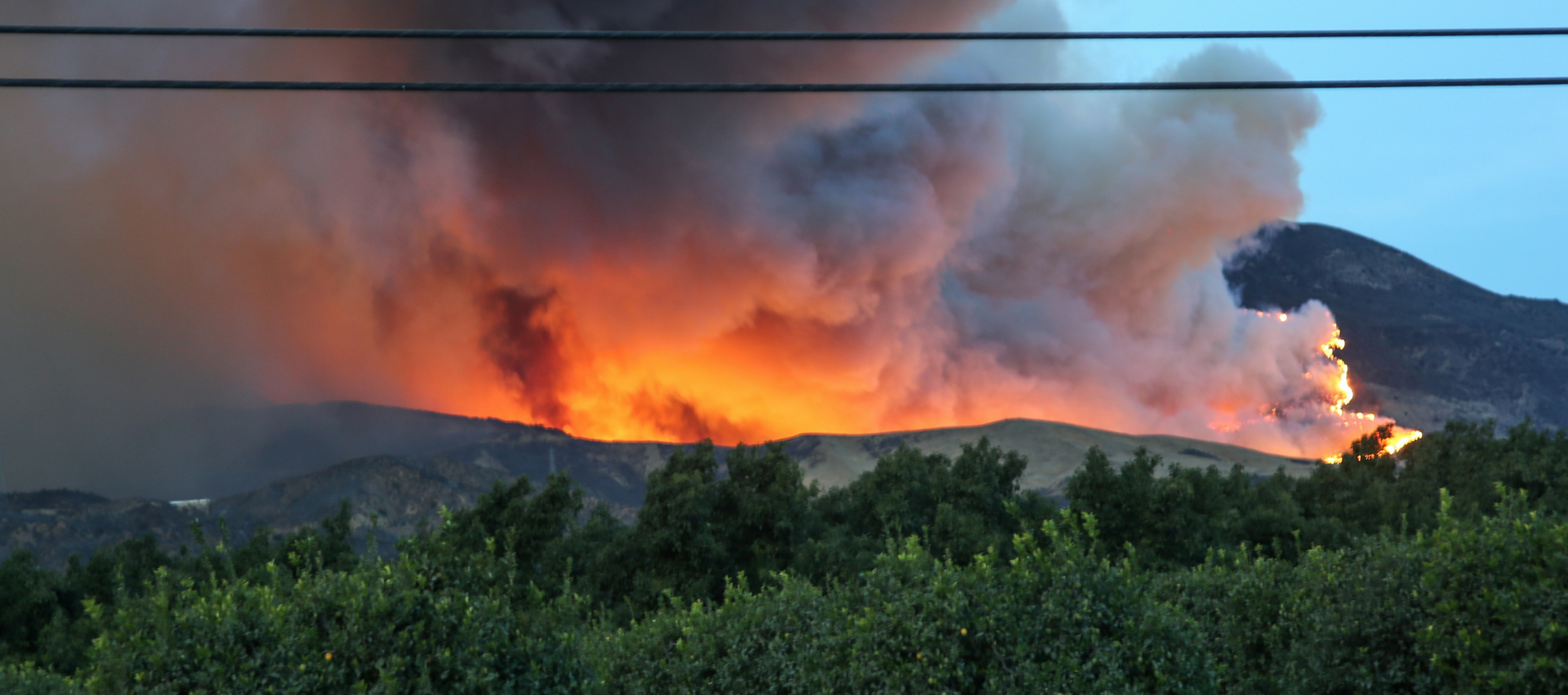 On April 16, California Attorney General Xavier Becerra filed three misdemeanor charges against real estate agent Melissa "Missy" Echeverria for raising the price of a rental from $5,000 per month to $9,000 per month ...